Bangladesh supports constitutional measures by Spain over Catalonia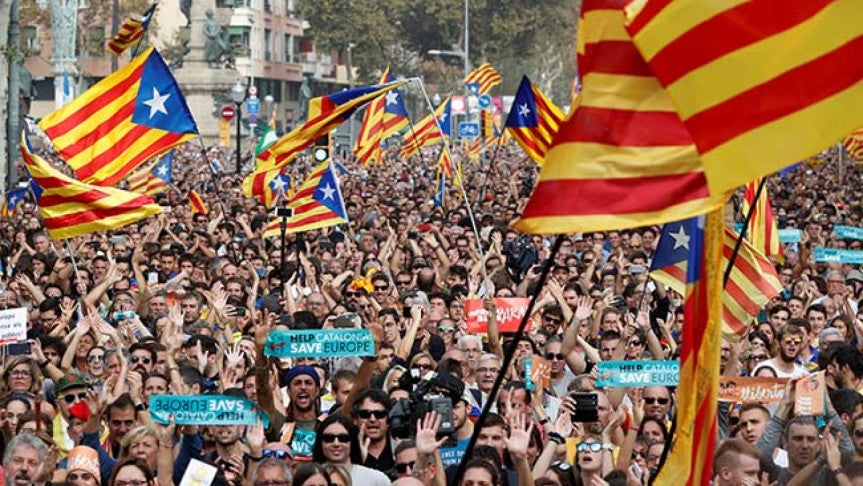 Dhaka: Bangladesh on Thursday supported constitutional measures undertaken by the Spanish government to uphold national unity and territorial integrity as it believed that social order would prevail by safeguarding the rights and interests of all its citizens.
"Guided by the fundamental principles of international law, Bangladesh views the developments in Catalonia as the internal affair of the Kingdom of Spain," said a foreign ministry statement issued in Dhaka on Thursday. 
The statement read, "Bangladesh and Spain enjoy friendly bilateral relations, which continues to develop further in various fields based on shared values for the principle of mutual respect for each other's sovereignty and territorial integrity and mutual non-interference in each other's internal affairs".
The statement was issued a day after the Spanish government moved to impose direct rule over Catalonia, stripping the region of its autonomy less than an hour after its parliament declared independence.