Schoolgirl found dead in MP Momtaz's brother's house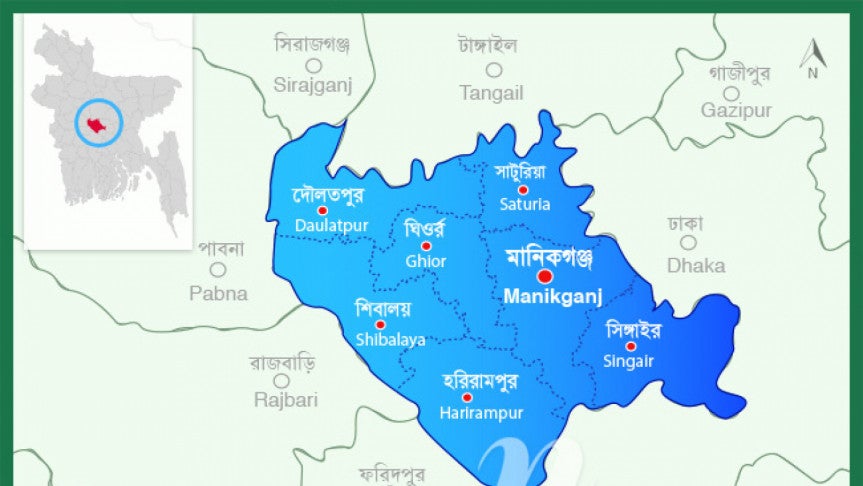 Police recovered the hanging body of a schoolgirl from the house of Ibarat Hossain, brother of MP (Manikganj-2 constituency) and popular singer Momtaz Begum, at Joymandap village of Singair upazila in Manikganj on Thursday.
The deceased was identified as Jhuma Akhter, daughter of Riadul Islam of Medulia village in Singair upazila and also a JSC examinee, reports the UNB.
Jhuma had been living in Ibarat's house and appeared in this year's JSC examination from there.
The residents of the house found Jhuma hanging at noon and informed police, said Khandaker Imam, officer-in-charge of Singair Police Station.
Later, they recovered the body.