Man killed and 20 injured in Pabna clash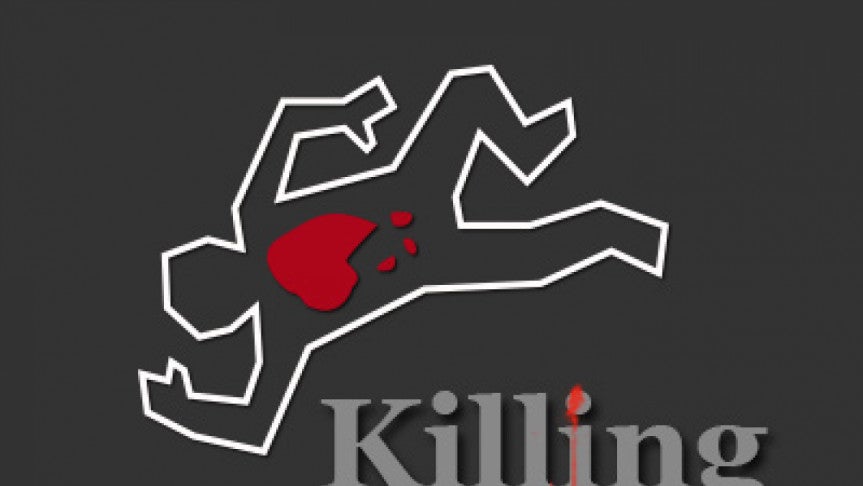 Pabna: A man was killed and at least 20 people were injured in a clash between two groups of villagers at Char Ghoshpur village in Sadar upazila on Friday evening.
There had been a long standing dispute between two villagers—Tarek and Atiar—of the village, said Hafiz Uddin, inspector (investigation) of Pabna Sadar Police Station.
In a sequel to the dispute, the two groups locked into a fierce clash in the evening and opened fire on each other, Hafiz Uddin said.
He said Rafiqul Islam, 45, son of Azahar Ali Mandal, received bullet in the clash and died on the spot.
The clash left at least 20 people, belonging to Tarek group, injured. The condition of 12 of them was said to be critical.