BCC mayor renders resignation letter to ministry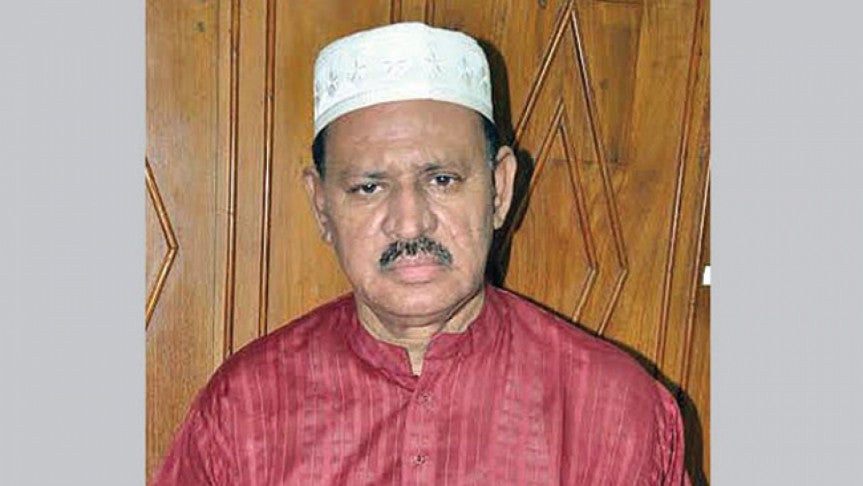 Barishal: Outgoing Barisal City Corporation (BCC) Mayor Ashan Habib Kamal, whose tenure was scheduled to expire on September 23, rendered his resignation to the Local Government and Rural Development Ministry on Thursday, citing non-cooperation from the corporation officials.
He sent the resignation letter through registered post as per his earlier announcement.
Alleging that officials concerned were not cooperating with him, Kamal at a press conference on Monday said he would step down from the post of mayor on September 4 if the situation continued.
Talking to reporters today, the BCC mayor said he resigned as his financial power has been snatched.
He said he could not pay the salaries of the officials and employees and bills of contractors for noncooperation from officials concerned although there is huge money in the corporation fund, thus depriving the city dwellers of service.
Kamal, former Fisheries Affairs Secretary of BNP, was elected BCC mayor on June 15, 2013.