2 'robbers' bullet-injured in Bogra 'gunfight'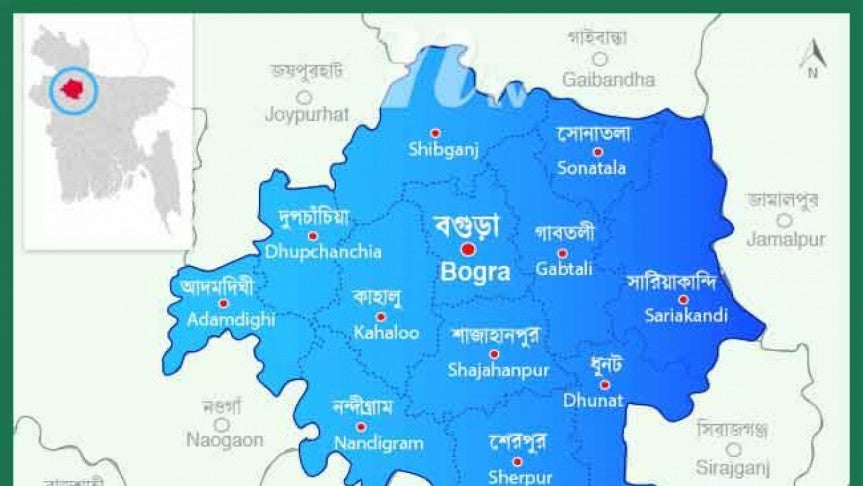 Two alleged robbers were injured in a 'gunfight' with police at Kornipara Bazar in Kahalu upazila of Bogra on early Sunday.
The injured bandits are Abdul Alim, believed to be 26, and Fulbar, 38.
Tipped off that a gang of miscreants were taking preparation in the area to commit robbery, a team of the law enforcers conducted a drive there, said Bogra police senior assistant superintendent Gaziur Rahman, reports UNB.
Sensing the presence of the law enforcers, the hoodlums opened fire at them forcing a retaliation that triggered a gun battle.
Two robbers suffered bullet wounds in the gunfight while their associates managed to flee the scene.
The injured were taken to a hospital under police custody, the police officer said.
Two police constables were also injured in the incident, he said, adding that the law enforcers also recovered some sharp weapons from the spot.