Verdict on deaths of Tareque Masud, Mishuk today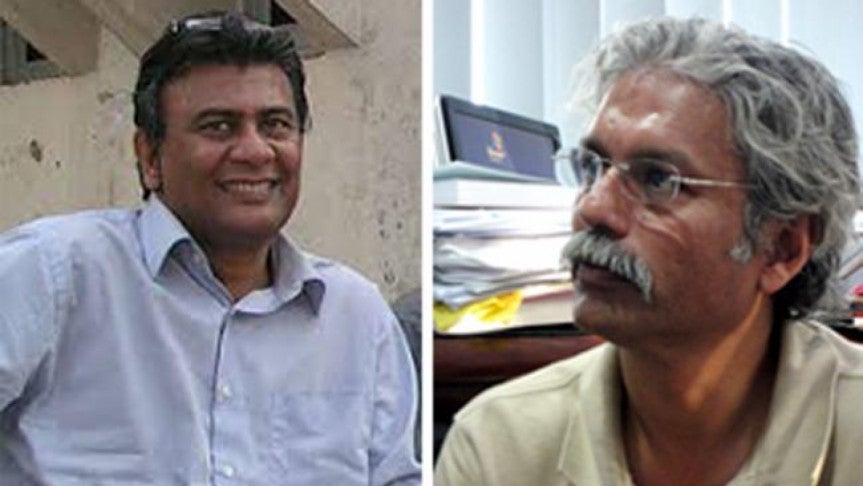 A Manikganj court on Wednesday will announce the its verdict in the case filed over the deaths of noted filmmaker Tareque Masud and cinematographer Mishuk Munier in a road accident that took place on the Dhaka-Aricha Highway in 2011.
Earlier, on 19 February, Additional District and Sessions Judge of Manikganj Al Mahmud Faizul Kabir fixed the date for  delivering the verdict over the death of Tareque and Mishuk.
The court testified 24 witnesses among 39.
Advocate Madhab Saha stood for the accused while public prosecutor Afsarul Ali for the state.
On 13 August in 2011, Tareque and Mishuk along with three others were killed in a tragic road accident on Dhaka-Aricha highway in Ghior upazila of Manikganj while returning to Dhaka from Manikganj after visiting a filming location.
The accident happened when a microbus carrying the two celebrities collided with a bus on the highway.