Exports dip 9.8pc in September y/y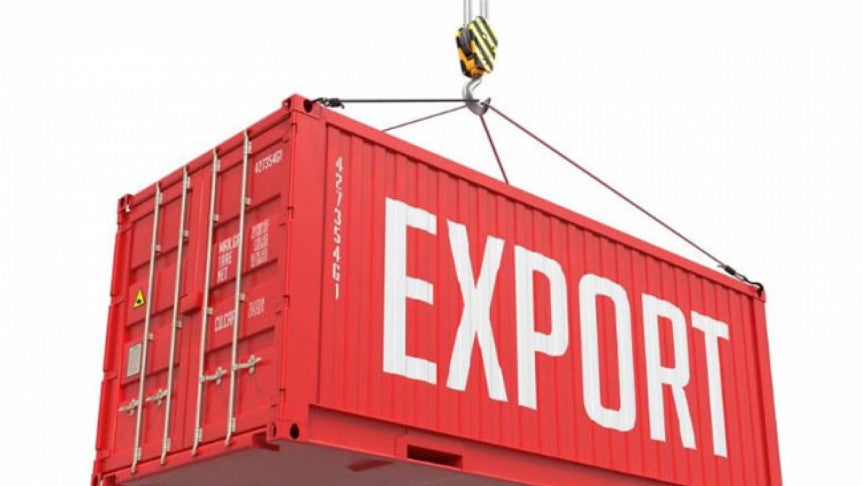 Bangladesh's exports fell to $2 billion in September, down 9.8 per cent from the same month a year ago and 27 per cent below target, data showed on Sunday.
But for July-September, the first quarter of the country's 2017-18 financial year, exports rose 7 per cent to $8.7 billion on a year ago, the Export Promotion Bureau said.
Shipments of readymade garments, comprising knitwear and woven items, totalled $7.14 billion in July-September, up 7.17 per cent.
The garments industry is a key foreign-exchange earner for the South Asian nation, whose low wages and duty-free access to Western markets have helped make it the world's second-largest clothing exporter after China.
The industry, which supplies many Western brands, came under scrutiny after a series of fatal factory accidents, including a 2013 building collapse that killed more than 1,130 people.
The government has set an export target of $37.5 billion for the 2017-18 financial year, with ready-made garments earning $30.16 billion.
Exports in the previous financial year that ended in June rose 1.7 per cent to $34.7 billion, but that was the slowest growth in 15 years, with garment sales up just 0.2 per cent.
Exporters blamed the weak growth last year on a number of factors, including sluggish demand in key markets, structural reforms in the clothing industry, a weak euro and appreciation of the local currency against the US dollar.
In July Bangladesh's central bank left key interest rates unchanged, saying it was trying to balance economic growth and inflation risks.