Inflation hits 5.55pc in March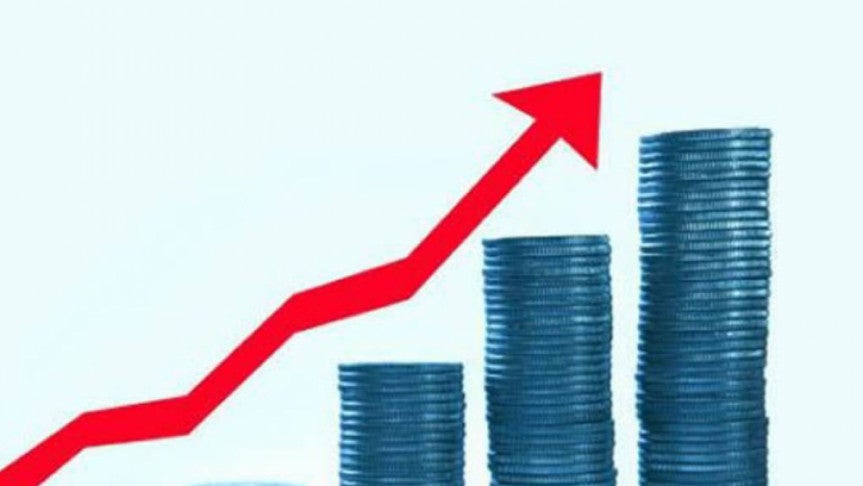 Dhaka: The general inflation rate went up to 5.55 percent in March from 5.47 percent in February last due to price hike of different food items.
'The general inflation rate increased to 5.55 percentage point in March,' Planning Minister MA Mannan told reporters while releasing the monthly consumer price index at the Planning Commission in the city's Sher-e Bangla Nagar area, reports the UNB.
Bangladesh Bureau of Statistics (BBS) data show that food inflation increased to 5.72 percent in March from 5.44 percent in the previous month.
But the non-food inflation rate declined to 5.29 percent in March while it was 5.51 percent in February.
The prices of fish, meat, vegetables, edible oil, fruits and other food items increased in March, the BBS data show.