Finance minister slams Islamic banking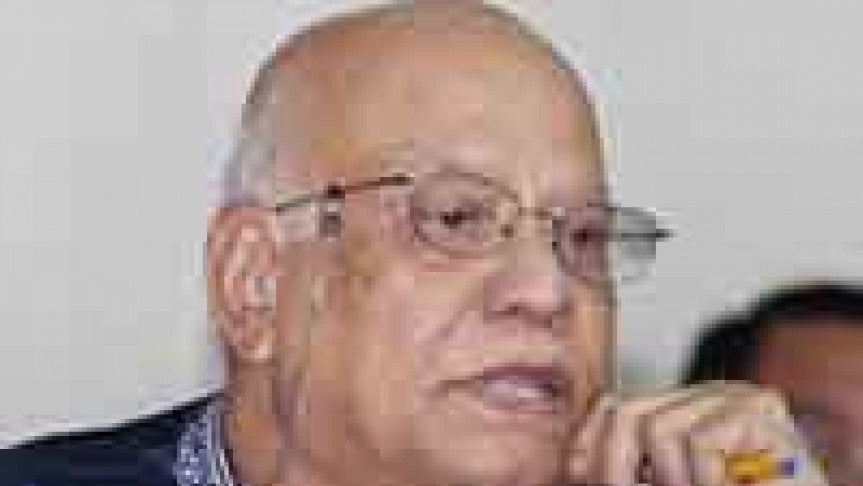 Dhaka: Criticising the perception of Islamic banking, finance minister AMA Muhith on Sunday termed it 'fraudulent' one set up on 'wrong perception'.
Responding to a supplementary question from Habibur Rahman Mollah (Dhaka-5) in parliament, he said, "The system appears to me absolutely fraudulent one."
The finance minister, however, admitted that Islamic banking model has become popular around the world and many world-class organisations like that of the International Monetary Fund (IMF) also talks about Islamic banking. "It's very much unfortunate."
Muhith said the 'Riba' (a forbidden economic system in Islam as it charged compound interest rate sans humanity) and the modern banking rate of interest are not alike as it fixes the interest rate considering the cost of fund and cost of administration."
The finance minister also said he has nothing to do for stopping the Islamic banking system. "Those who think about Islam as well as its system and the Muslim Ummah only can do anything in this regard," he added.
Muhith said this system of banking has grown up based on misconception.
Responding to a starred question from the same MP, the Finance Minister said so far no specific allegation has yet been received against any bank running business capitalising the religion.