Fiscal Year 2017-18
Budget targets 7.4pc GDP growth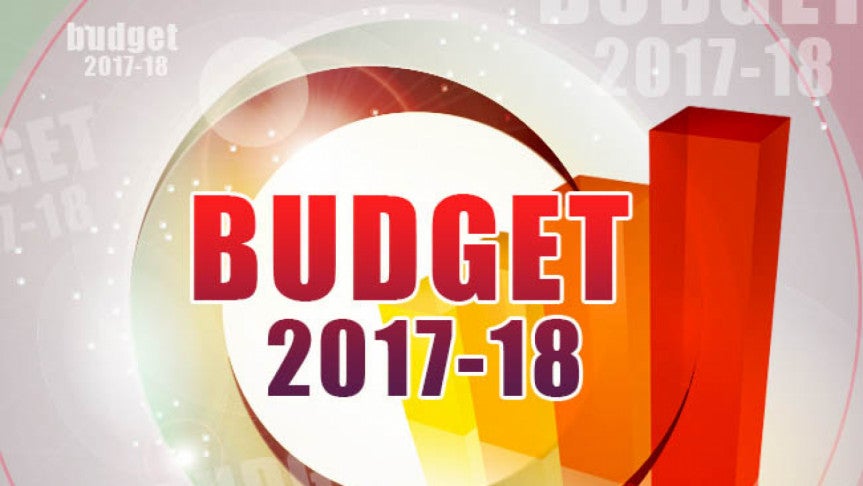 Dhaka: Bangladesh government on Thursday set the target of GDP growth rate at 7.4 percent as the Finance Minister A M A Muhith placed the proposed budget for the fiscal year 2017-18. 
"We've set a target of achieving 7.4 percent GDP growth, the highest in the last four decades," the finance minister said while placing the proposed budget for FY18 in the parliament.
Mentioning that the contribution of domestic demand was 5.2 percent in 7.11 percent real GDP growth of FY16, Muhith said: "Domestic demand is the principal driving force of our GDP growth." 
In FY 2015-16, the GDP growth target was 7.05 percent, according to the final estimation of Bangladesh Bureau of Statistics (BBS), but the GDP growth rate stood at 7.11 percent. 
Terming this growth rate 'much better than that of comparator countries', the finance minister said, "Robust domestic demand along with recovery in external demand contributed to this growth."
"In the current fiscal year, the growth target is 7.2 percent and the good news is that the provisional estimate released by BBS for the current fiscal year reflects a growth of 7.24 percent which is higher than our GDP growth target," he added.