Bangladesh Bank to unveil Jan-Jul monetary policy Wednesday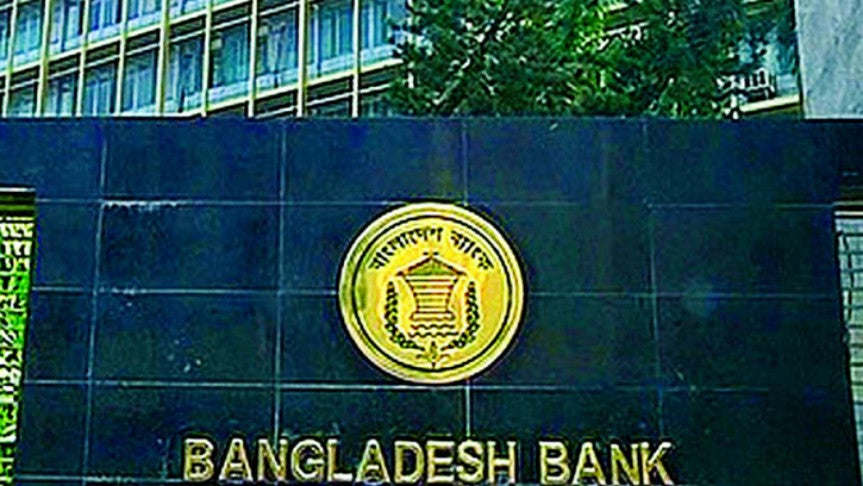 Dhaka: Bangladesh Bank will announce its monetary policy for the second half of the 2018-19 fiscal year on Wednesday.
Central bank Governor Fazle Kabir will present the monetary policy statement (MPS) at a media briefing at the BB's Jahangir Alam Conference Hall at 11:30am, reports the UNB.
This will be the first monetary policy announcement after the Awami League government assumed office for the third consecutive time.
Bangladesh Bank officials said any major shift in the policy is unlikely since the same party returned to power through the December-30 election.
They hinted that one of the major goals will be the continuation of the current policy to support the targeted GDP growth of over 7 percent through quality credit to encourage investment in the productive sector.
'An emphasis on good governance is likely to get priority in new MPS,' a senior BB official said, adding that the bank will try to pursue a tough policy to ensure that quality credits are going to the hands of competent people.
Central bank has been criticised by many economists for lack of its action against default loans as non-performing loans (NPL) is increasing alarmingly. The NPL is now estimated to be about Tk 100,000 crore.
Centre for Policy Dialogue, a think-tank, has termed 2017 as a year of banking scam.
Central bank officials also hinted that the new policy would try to give a cautionary view on the country's inflation to keep it within a manageable level while special attention will be given to relaxing the current pressure in banking liquidity.