Stock market reforms to fail if rumours rule the roost: Minister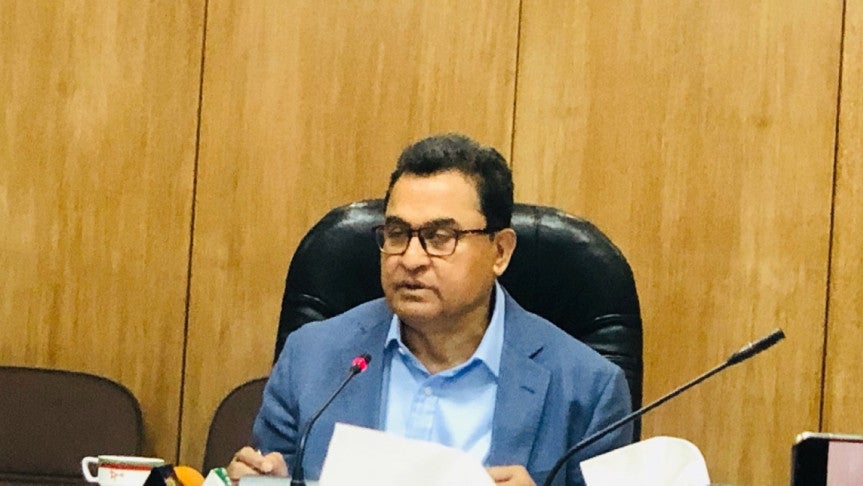 Mentioning that any move to shore up the country's capital market cannot  succeed in the face of rumormongering, Finance minister AHM Mustafa Kamal on Thursday said the government will take all necessary policies to strengthen the market as soon as possible.
"We'll stop rumours in any way. If law has to be implemented strongly, we'll do that. Even we'll take all necessary policies to strengthen the market," he said after a meeting with Dhaka Stock Exchange (DSE) at Agargaon his office, the UNB reported.
The minister said they discussed various issues to strengthen the country's stock market.
He also said DSE members raised some demands, including access to banking finance and currency devaluation. "We'll prioritise the demands as much as possible."
Mustafa Kamal, however, said they will not devaluate the currency here as the country received remarkable remittance only in the month of December for not devaluing currency.
He hoped that all government organisations that are doing well will join capital market soon.
DSE Director Minhaj Mannan Emon said they discussed with the finance minister about the current situation of the stock market. "The minister assured us to address all of our demands. We hoped that our market will strengthen soon."
He also said they want an immediate solution to Grameenphone's row with BTRC to strengthen the market.