Cyprus records best ever tourism income in 2016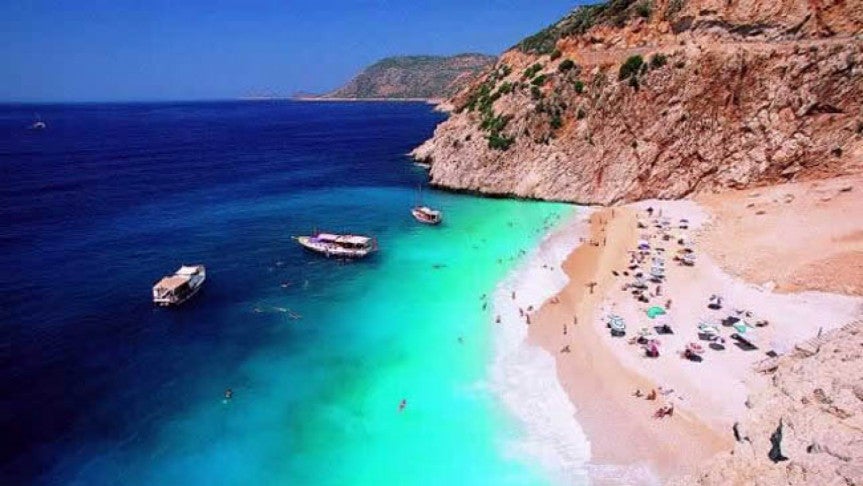 Nicosia, Cyprus: Cyprus saw its best ever receipts from tourism in 2016, data showed Wednesday, in a record year for the Mediterranean holiday island considered a regional safe haven.
Tourism income last year reached 2.36 billion euros compared to 2.11 billion in 2015, an 11.9 percent increase, according to official data.
The previous spending record by holidaymakers was 2.17 billion euros in 2001. Last year's increase was also the biggest annual percentage rise since 2011.
The surge in tourist spending coincides with a record year in arrivals, with more than 3.18 million people visiting Cyprus last year.
The island has benefited from a surge in arrivals from its largest markets Britain and Russia as well as a revival in those coming from Greece and Israel.
The island is seen as a safe haven for tourists, with other traditionally popular destinations in the eastern Mediterranean having been hit by political upheaval and security fears.
The influx is a boon for Cyprus, which has returned to growth following a 10-billion-euro rescue package to save its crumbling economy and insolvent banks in March 2013.
Income from tourism accounts for about 12 percent of the eurozone member's gross domestic product and is credited with ensuring a relatively quick recovery.