Square Drive
England's derelict surrender to Kiwis storm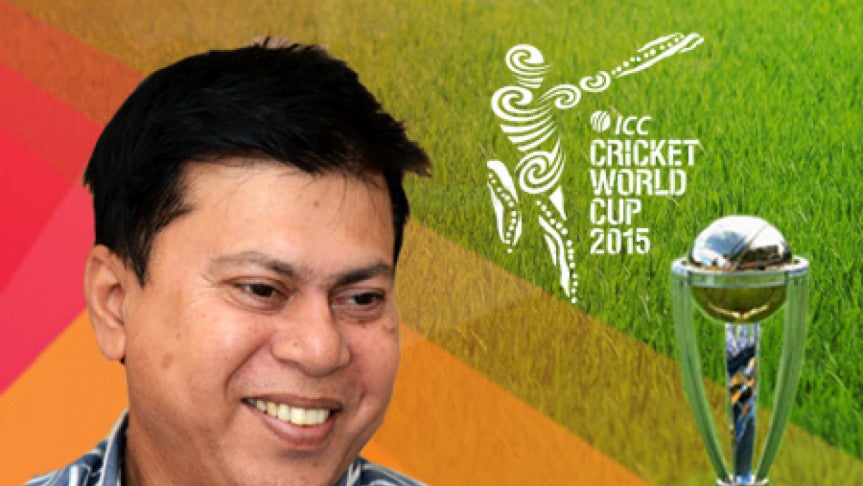 I thought England would struggle heart and soul against New Zealand as the match was very crucial to them. But it was just the opposite.
England batsmen vulnerably surrendered to the New Zealand bowlers, especially to Tim Southee who alone destroyed the English batting.
The English batsmen could not stand in front of the World Cup host bowlers. Tim Southee's glittering bowling show is the best in the World Cup in my eyes. What a fantastic bowling with pace and swing! How Southee bolded out Moeen Ali and James Taylor, it was, in a word, outstanding.
At the beginning, I thought the two English opening batsmen could perform very well. But, it did not go as I expected. The way England skipper Eoin Morgan threw his wicket, it showed the penury of the English batsmen. England expected his steadfastness in time of need. However, he totally failed to come up with the need clouding the team with depression.
Apart from his batting failure, Morgan is also not fit for being England's captain. Whether discussing with teammates in field or sorting fielding positions, or changing bowling appropriately—Morgan failed to impress his maturity in these areas.
There is little speed in Wellington's wicket. Bowlers usually get more benefits in the wicket. But New Zealand captain Brendon McCullum substantiated the notion wrong. Scoring 77 runs spending only 25 balls, it's difficult to believe without watching with own eyes. It seemed I was watching his batting 'highlights'. Those who watched MacCullum's innings sitting on the gallery were really lucky. The innings is not seen easily. His amazing batting innings is the best till the match in the World Cup.
England displayed poor performance in all disciplines at the match. Losing the last two matches in the World Cup, they far lagged behind. To reach in the quarter-final are depending on the next four matches. On the other hand, New Zealand almost confirmed their position in the last eight sealing the last three consecutive victories.  
Minhajul Abedin Nannu: Selector of Bangladesh Cricket Board and former captain of Bangladesh cricket team. He is the first Man of the Match of Bangladesh in World Cup.
Translated by Sheikh Khalil Sohel