Square Drive
'Bonus point' of Bangladesh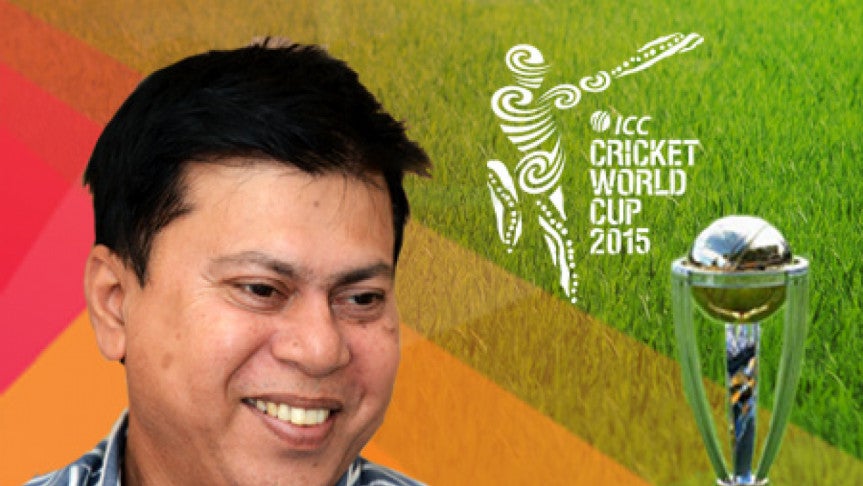 It's regret for Bangladesh cricket team as they couldn't play against Australia. But there is an advantage for not playing the match. Bangladesh got one point as the match was declared abandoned.
I would call it bonus for Bangladesh. Bangladesh couldn't get the bonus point if they lost the match. Though the match washed out by rain, I would tell it the 'winning' point of Bangladesh.
If the match played, it could be understood how much capability of Bangladesh batsmen had to face the Australian pace attack. Shakib-Mushfique could increase their confidence if they had the chance to face Australian fast bowlers.
Similarly, it could be better for Mashrafe-Taskin if they transport their balls to Australian offensive batsmen.
Earlier, Bangladesh team didn't get better opportunities to play well in the Australia's ground. Whatever results would be, Bangladesh could be more benefitted from the match.
I heard Marshrafe was disappointed for abandoning the match. It's normal to be disappointed as he expected the match to be played. But it doesn't have anyone hands on nature.
Dropping the frustration, the Mashrafe's team has to well-prepared for next match against Sri Lanka in Melboune on 26 February. If Bangladesh can beat Sri Lanka in the following match, their way to reach into the World Cup quarter-final will be smooth. Bangladesh has now in convenient position grabbing three points in Pool A.
To beat Sri Lanka is not impossible. The Mashrafe's team has capability to defeat Sri Lanka though they are forwarded as a team.
------
Minhajul Abedin Nannu: Selector of Bangladesh Cricket Board and former captain of Bangladesh cricket team. He is the first Man of the Match of Bangladesh in World Cup.  
Translated by Sheikh Khalil Sohel