Square Drive
To beat Sri Lanka not impossible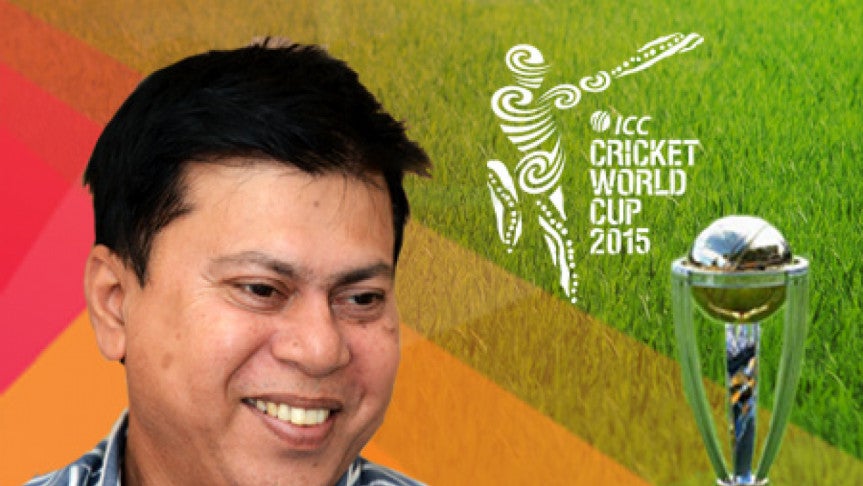 The World Cup match against Sri Lanka is very crucial for Bangladesh. If the team Mashrafe can seal the match, their possibility to through into quarter-finals will be bright. It's not impossible to win the match if Tigers can able to play by opening their 100% strength together.
Sri Lanka's team in the World Cup are not much disciplined. They couldn't wholly able to recover from their earlier defeat in the long series against New Zealand before the World Cup. Their players seem exhausted for the nearly two-month's tour. It's great prospect for Bangladesh.
Taking advantage of this wouldn't be impossible to win if they can play well. Although the Bangladesh team's World Cup record against Sri Lanka is not decent. In the 2003 and 2007 World Cup missions, Bangladesh were severely lost two matches to Sri Lanka. If they win this time, their frustration will be closed down a lot.
The toss will be vital as the match is day-night. The team, which will choose bat first winning the toss, will get much advantage from the match.
Al Amin's sending back home for his alleged violation of the team's discipline could adversely affect among the Bangladesh team. My advice to the players is 'Concentrate on the game leaving the issue behind'.
Minhajul Abedin Nannu: Selector of Bangladesh Cricket Board and former captain of Bangladesh cricket team. He is the first Man of the Match of Bangladesh in World Cup. 
Translated by Sheikh Khalil Sohel