Andy Brennan is Australia's first openly gay male soccer player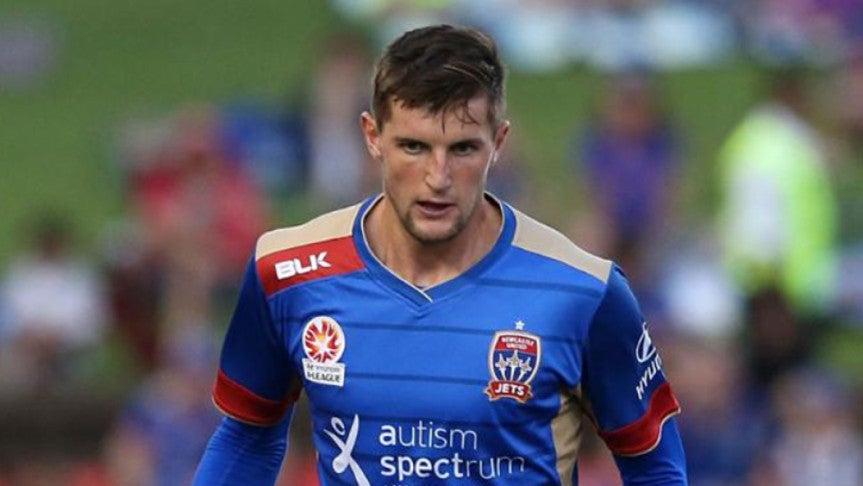 An Australian sportsman has become the country's first professional male soccer player to come out as openly gay.
In a lengthy post published on the Professional Footballers Australia's (PFA) website Tuesday, 26-year-old former A-league player Andy Brennan said he had thought about coming out for years.
'I can finally come out and say it,' he wrote. 'I'm gay.'
Brennan signed with the A-league's Newcastle Jets for two seasons in 2015. He now plays for lower league Melbourne club Green Gully Cavaliers, reports the CNN.
The PFA confirmed to CNN that Brennan is the first professional male footballer to publicly come out. CNN has reached out to Brennan for comment.
'Being gay, in sport, and in the closet, it has been a mental burden of not knowing how those around you will react. It was a perceived pressure that consumed me,' Brennan wrote in the Tuesday post.
'In fact, I've only become comfortable with it in the last year, which means for the best part of the last decade—most of my adult life—I've been pretty unsure of myself. In all honesty, that's been pretty tough.'
Brennan said his teammates and coaches 'were and are truly amazing. The overwhelming response has been one of huge support and happiness.'
He added: 'I think it's really important that they see that there's someone else who has come out, that there are many other people who are the same, and that it is OK. It is fine to be in a sporting environment and play, and people will accept you.'