Decision about Shakib today: State Minister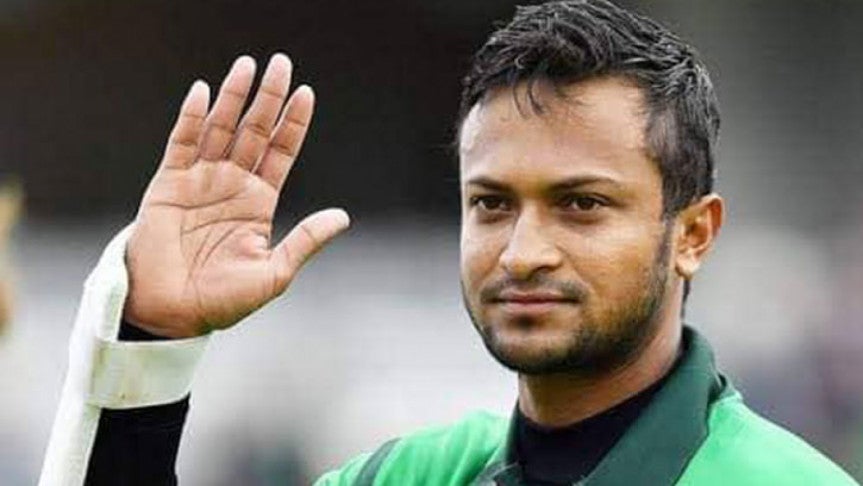 The International Cricket Council (ICC) is investigating the allegation against Shakib Al Hasan and the decision about him is expected to be known today (Tuesday), said State Minister for Youth and Sports Zahid Ahsan Russell.
"The whole thing is ambiguous to us. We've talked to the Bangladesh Cricket Board (BCB) but they've no idea about it. We'll remain with Shakib so that he doesn't face any penalty unjustly," he said while talking to reporters at the Secretariat.
According to recent media reports, Shakib was approached by bookies to manipulate a cricket match, but he did not report it to the respective authorities, which is an unlawful act as per the anti-corruption rule of the ICC.
Asked whether the Shakib issue has come up as a backlash to the recent movement by cricketers, Zahid Ahsan said, "The cricketers went on a movement and this has been resolved [amicably]. There's no relation between the two issues."
"ICC has long been investigating the allegation against Shakib which I didn't know. BCB said they didn't know. Shakib himself took the matter lightly and couldn't understand its consequences," said Zahid.
ICC has not yet informed BCB anything about it formally, and that is why an uncertainty looms over Shakib's India tour, he added.