Shah Jahan's 425th birth anniversary: Some lesser known facts on the Mughal emperor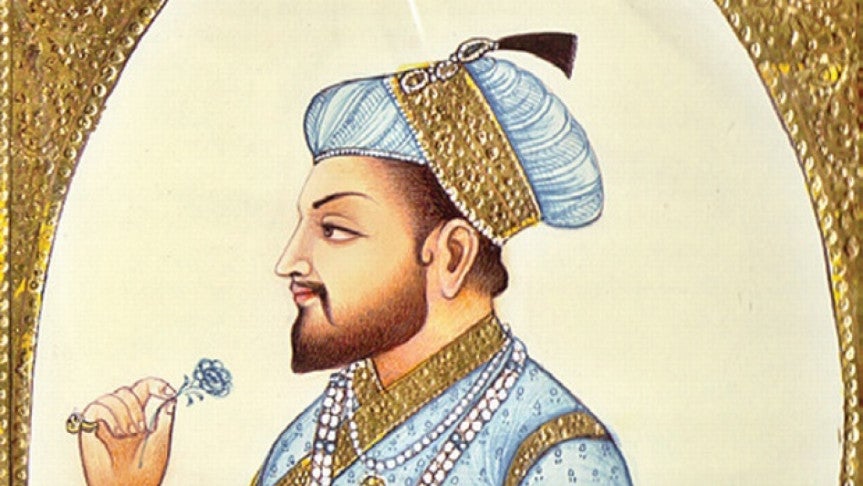 Shahabuddin Muhammad Shah Jahan, also known as Shah Jahan, was born on January 5, 1592. He is famously known for the Taj Mahal construction, which took nearly 20 years ago with the help of a total of nearly 20,000 workers and 1,000 elephants.
On Shah Jahan's 425th birth anniversary today, we have collected some lesser-known and amazing facts on him, you would not like to overlook:
-Shah Jahan was born as Khurram
-The full title of Shah Jahan as an emperor was Shahanshah Al-Sultan al-'Azam wal Khaqan al-Mukarram, Malik-ul-Sultanat, Ala Hazrat Abu'l-Muzaffar Shahab ud-din Muhammad Shah Jahan I, Sahib-i-Qiran-i-Sani, Padshah Ghazi Zillu'llah, Firdaus-Ashiyani, Shahanshah-E-Sultanant Ul Hindiya Wal Mughaliya
-His fourth wife, Mamtaz Mahal, was married to another man who was killed by Shah Jahan so that he could marry her
Shah Jahan's army consisted of 911,400 infantry, musketeers, and artillery men, and had 185,000 members in his cavalry regiment
-Under his rule, the Mughal empire became a huge military machine. Due to his measures in the financial and commercial fields, the period of his tenure was a period of stability
-India was the richest center of arts, crafts and architecture under his rule. It is also believed that at that time, the Mughal empire had the highest GDP in the world
-Being more orthodox Muslim than his father and grandfather, Shah Jahan adopted new policies to throw Akbar's liberal treatment of non-Muslims
-His other constructions include Red Fort, large sections of Agra Fort, Jama Masjid, the Wazir Khan Mosque, Moti Masjid, Shalimar Gardens, sections of the Lahore Fort, and the Jahangir mausoleum
-To celebrate his rule, he also had the Peacock Throne, Takht-e-Taus, made
-In the year 1629, Shah Jahan issued a new denomination made from silver, gold, bronze and copper
-It is believed that Shah Jahan got the hands of the workers chopped off to prevent them from constructing an imitation of the Taj Mahal. It is a myth.