DU annual drama festival begins Tuesday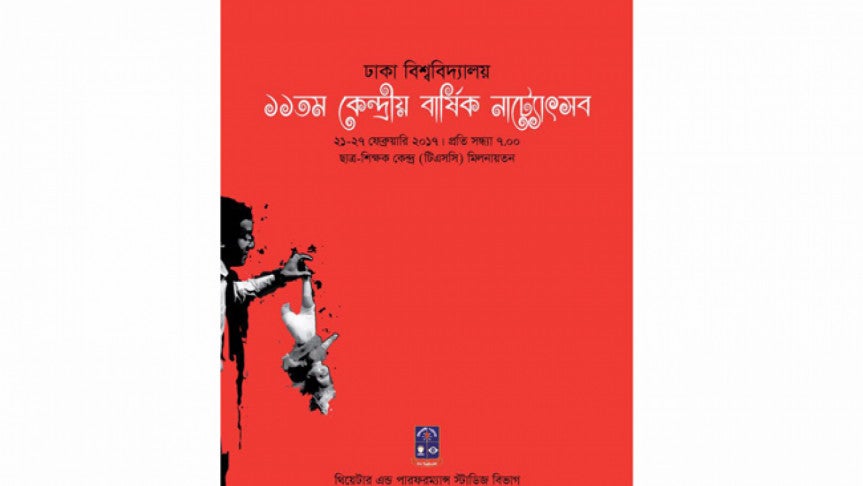 A week long annual drama festival will begin at Teacher–Student Centre (TSC) of Dhaka University (DU) on Tuesday.
Theatre and Performance Studies Department of the university will organise the festival. Chairman of the department Sudip Chakroborthy will preside over the inaugural session, reports UNB.
DU Vice-Chancellor Prof Dr AAMS Arefin Siddique will inaugurate the event at about 6:00pm while Cultural Affairs Minister Asaduzzaman Noor will be present as the chief guest.  Besides, Arts Faculty Dean Prof Abu Md Delwar Hossain and Treasurer Prof Kamal Uddin, among others, will present on the occasion.
A total of nine dramas will be staged in the festival where a drama 'Obhinetrir ek Sada Ratri' will be staged on the opening ceremony.
The dramas will be staged at 7:00pm every day.