Budget 2018-19
No good news for individual taxpayers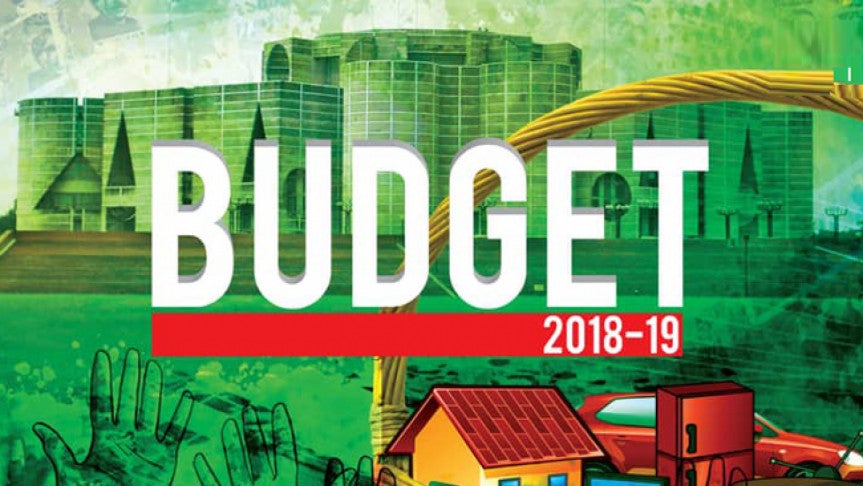 Dhaka: There is nothing new for individual taxpayers in the upcoming fiscal as the Finance Minister opted to stick to his previous stance.
In developed countries, tax exemption threshold is generally less than 25 per cent of per capita GDP, and in developing countries it is mostly equal to per capita GDP, said Finance Minister AMA Muhith in his budget speech on Thursday, reports the UNB.
 'In Bangladesh, tax exemption threshold is almost 200 per cent of per capita GDP. That means our tax exemption threshold is high in global comparison,' he defended his decision not to increase the ceiling.
General tax exemption threshold for the current fiscal year was Tk 250,000. The threshold was higher for female and other special classes of taxpayers.
The Finance Minister said the increase in tax exemption threshold puts a significant number of taxpayers out of the tax net.
'Considering all this, I propose that the tax exemption threshold and tax rate be remained unchanged for the next year except that the threshold for a parent or guardian of a person with disability will be higher by Tk 50,000 for each of such child or dependent.'