School bus import to get duty reduction, exemption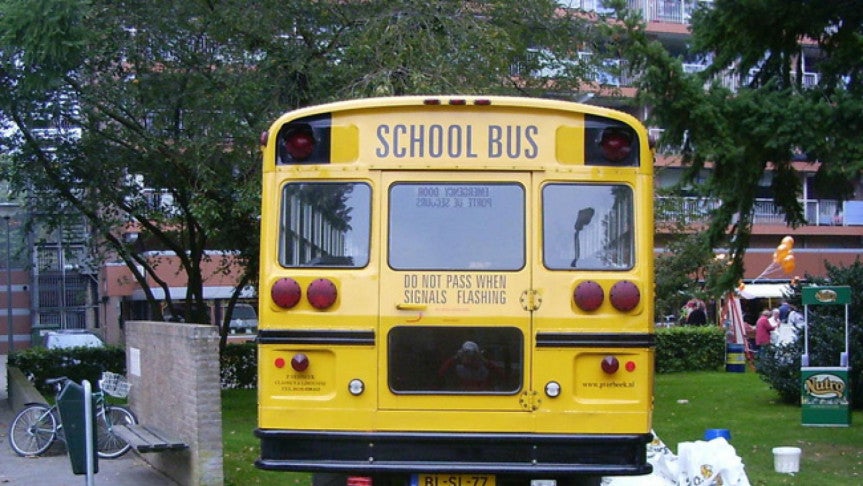 Dhaka: The government will consider concession or exemption of duties on importation of school buses upon receiving intents from schools or related agencies, aiming to reduce traffic jam in the capital.
Finance Minister AMA Muhith said this while placing the national budget 2018-19 at the Jatiya Sangsad on Thursday, reports the UNB.
'Most schools in Dhaka City don't provide school bus service for commuting of their students. So, students are using family owned private cars when commuting between schools and homes. This may be one of the reasons of traffic jam in Dhaka City,' he said.
Like developed countries, through providing safer and easier transportation by introducing dedicated school buses, the traffic jam in Dhaka City could be reduced, he added.