Go back to work, BGMEA requests garment workers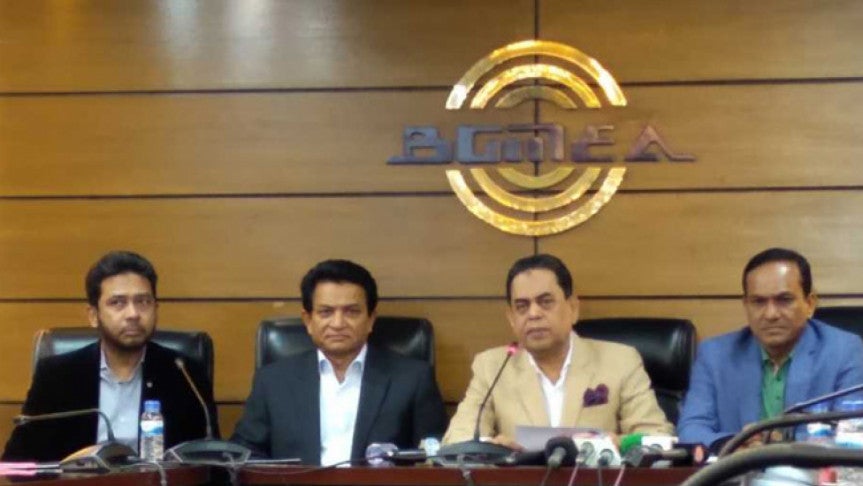 Dhaka: Bangladesh Garment Manufacturers and Exporters Association (BGMEA) president Siddiqur Rahman called upon the agitated garment workers not to be influenced by the vested quarter ahead of the national election.
He urged the workers of some 50 factories who have been demonstrating for several days in Gazipur and Ashulia areas to go back to work, reports the UNB.
He also requested the law enforcers to detain those who waged the movement on Wednesday and brought out workers from their factories. 
Siddiqur made the call while talking to journalist at a press briefing at BGMEA Bhaban in the city on Wednesday night.
On November 29, the government enacted a new wage board for the garment workers and it came into effect from this December, he said.
'And workers will get salaries of around Tk 10,219 as per the new law from January. So, why are you observing work assentation ahead of national election?' he said.
He also told the workers to inform the BGMEA authorities if they don't get paid according to the new wage board. 
Hameem group Managing Director who was present at the briefing, said, 'The workers of my factories have been observing work abstention for several days, but they actually don't know why they are doing so.'
He also urged the workers to stop their movement immediately and go back to work.