Budget 2017-18
Poverty declines to 23.2pc, per capita income stands at $1602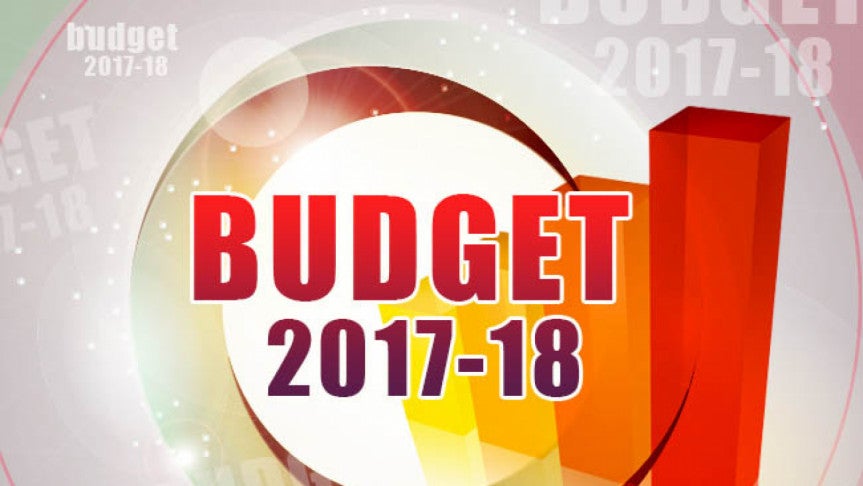 Dhaka: Finance Minister AMA Muhith in his budget speech on Thursday mentioned that the country's poverty rate has come down to 23.2 per cent.
'We continue to make progress in all major economic indicators.  As per provisional estimates of Bangladesh Bureau of Statistics (BBS), by the end of current fiscal year, our per capita income will grow to US$ 1602 which was only USD 543 in FY 2005-06,' Muhith told the House.
During the same period, he said, the poverty and extreme poverty rates declined to 23.2 per cent and 12.9 per cent from 38.4 per cent and 24.2 per cent respectively.
Alongside, he said, the life expectancy rate has increased from 65.4 years in 2006 to almost 72 years now which, indeed, is an indication of the country's inclusive development.