By-polls to Bogura-6 on June 24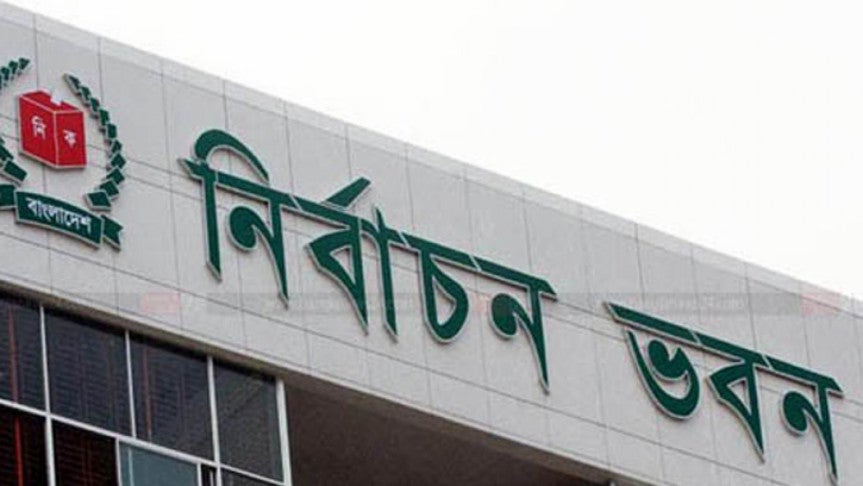 Dhaka: The by-polls to Bogura-6 constituency will be held on June 24, according to a schedule announced by the Election Commission on Wednesday.
The parliamentary seat was declared vacant on April 30 as BNP Secretary General Mirza Fakhrul Islam Alamgir failed to take oath as Member of Parliament after being elected from the constituency in the December-30 general election, reports the UNB.
According to the by-poll schedule, the deadline for submission of nomination paper is May 23, while the date for scrutinising nomination paper is May 27 and the last date for the withdrawal of candidature is June 3, EC joint secretary (PR) SM Asaduzzaman told UNB.
The eight-hour balloting period will begin at 9am instead of 8am in the by-election, he said.
Asaduzzaman said Electronic Voting Machines (EVMs) will be used in all the polling stations of the constituency.
The BNP-led Jatiya Oikyafront secured eight seats out of 300 in the 2018 national election. Of them, BNP got six, while its ally Gonoforum bagged two seats.
Among them, all the Jatiya Oikyafront MPs-elect except Mirza Fakhrul Islam took oath as MPs within the stipulated time of April 29 last (Monday).