Polls to BNP's JS reserved seat on June 16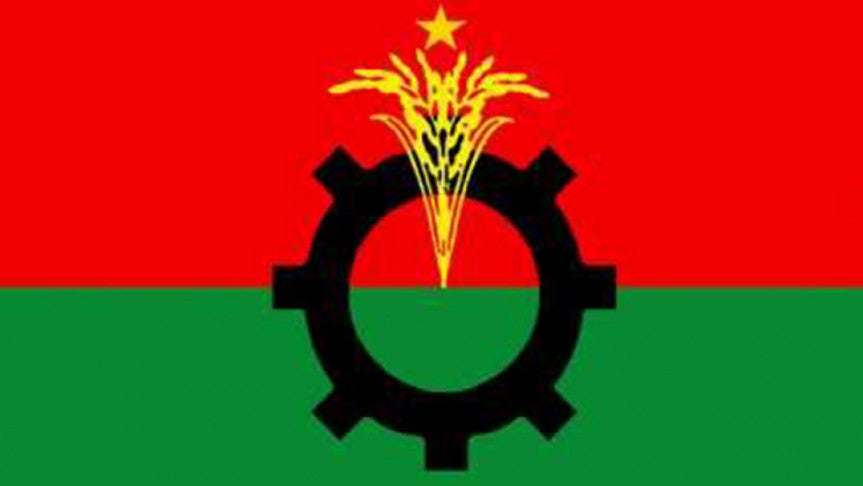 Dhaka: The Election Commission on Wednesday announced polls schedule for one parliamentary seat reserved for a BNP woman candidate.
The election will be held on June 16 next according to the schedule declared by EC Secretary Helaluddin Ahmed, reports the UNB.
The deadline for the submission of nomination paper is May 20, while the date for scrutinising nomination papers is May 21 and the withdrawal of candidature is May 28.
If BNP does not nominate more than one candidate against the seat, the lone contender will be declared elected just after the expiry of deadline for the withdrawal of candidature.
Since five BNP MPs-elect took oath at the last moment of the stipulated time, the EC is arranging the election. The EC earlier completed the polls to the remaining 49 reserved seats.
Among the reserved seats, 43 women MPs were elected from ruling Awami League, four from the main opposition Jatiya Party, one from Workers' Party and one independent.