Why diets don't work: healthy foods vary by individual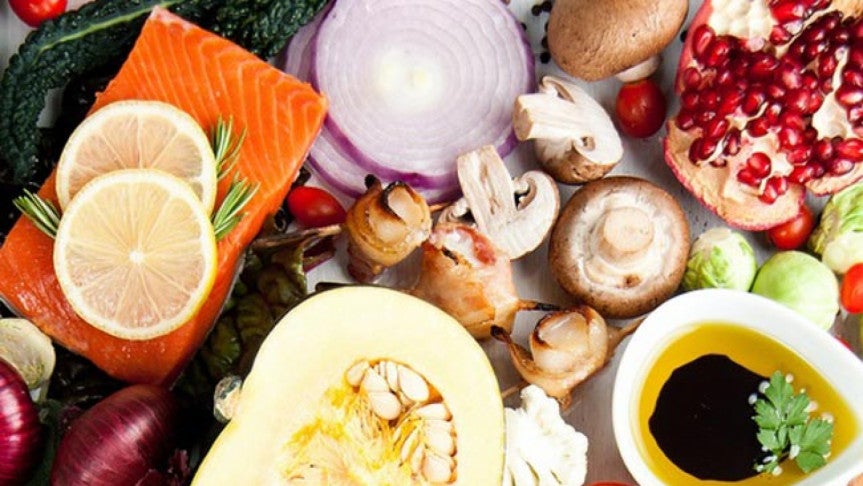 Miami, United States: A healthy food for one person may lead to weight gain in another, according to a study out Thursday that suggests a one-size-fits-all approach to dieting is fundamentally wrong.
For instance, one woman in the study repeatedly experienced a spike in blood sugar after eating tomatoes, which would generally be considered a low-fat, nutritious food.
The findings are based a study of 800 people in Israel, and are published in the journal Cell Press.
'The first very big surprise and striking finding that we had was the very vast variability we saw in people's response to identical meals,' said researcher Eran Segal of the Weizmann Institute of Science in Israel.
Participants wore blood sugar monitors for a week, provided stool samples so that their gut microbiome could be analyzed, and kept a careful log of everything they consumed.
None of the participants had diabetes, but some were obese and had a condition known as pre-diabetes.
Age and body mass index were closely associated with blood glucose levels after eating, which researchers expected.
However, they were stunned to see the difference in people's metabolic responses to the exact same foods.
'There are profound differences between individuals—in some cases, individuals have opposite response to one another—and this is really a big hole in the literature,' said Segal.
What we eat
His co-author, Eran Elinav, said the study 'really enlightened us on how inaccurate we all were about one of the most basic concepts of our existence, which is what we eat and how we integrate nutrition into our daily life.'
Instead of urging people to eat low-fat diets, a more personalized approach—one that puts an individual at the center of the plan, rather than the diet—could be useful to help people control high blood sugar and improve their health, he said.
The pair said their research has led them to start working on a system that could bring better nutritional analysis to the individual consumer.
The process would involve mailing stool samples for analysis of the bacteria in the digestive system, because researchers found that specific microbes correlated with blood sugar levels after eating.
'This study highlights the importance of individualized nutrition—dietary advice should vary from person to person and should be tailored to meet the needs of a given individual based on their reactions to different foods,' said Minisha Sood, director of inpatient diabetes at Lenox Hill Hospital in New York City.
'What remains to be deciphered is exactly how to tailor personalized nutrition therapy. Should it be based, at least in part, on an individual's microbiome or gut flora?'
Rebecca Blake, senior director of Clinical Nutrition at Mount Sinai Beth Israel, said the role of the gut microflora contributing to obesity and metabolism 'is certainly an evolving discipline within the field of nutrition science.'
'However, we need to consider whether this is the chicken or the egg—does our diet affect our gut microbiota and our obesity, or is the microbiota somehow causal when it comes to weight status?' added Blake, who was not involved in the study.
'We still need a lot more research to figure out the nature of these connections.'