Uber launches community guidelines for riders, drivers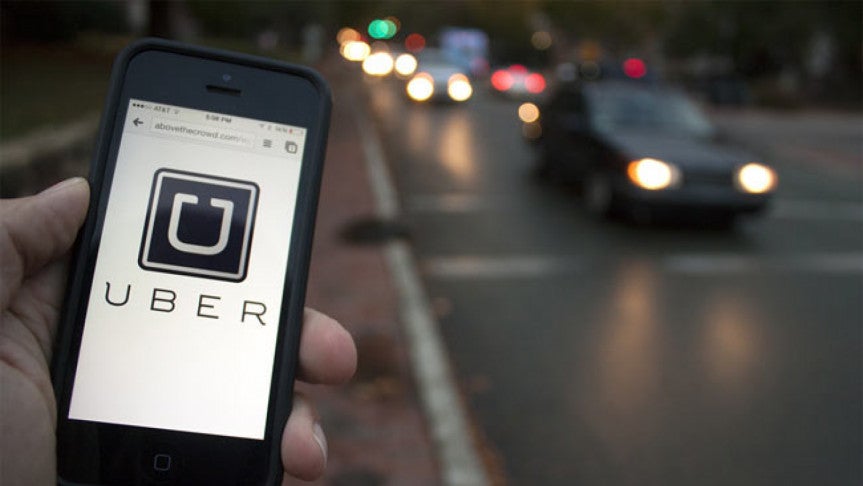 Uber, the world's largest ridesharing app that connects riders with drivers, on Thursday announced their 'community guidelines' for both riders and driver-partners in the capital.
The guidelines explained the kind of behavior expected from both riders and drivers while using Uber.
As part of these ground rules, Uber also explained how drivers and riders can lose access to Uber.
Respect is a two-way street and Uber's community guidelines help reiterate that clearly and concisely in both English and Bengali, Uber said in a statement.
'Treat your fellow riders and drivers as you would like to be treated yourself: with respect. It's common courtesy not to shout, swear or slam the car door. And by tidying up after yourself - whether it's taking your trash home or cleaning up a spilled drink - you'll keep the car in good condition and ensure the next person has a pleasant ride too.'
It said everyone wants to get from A to B safely. 'So please ensure that you follow the local law. Check out our rider safety tips. Whether you're in the front or the back seat, buckle up when you get into the car.'