Office Romance: Avoid it or not?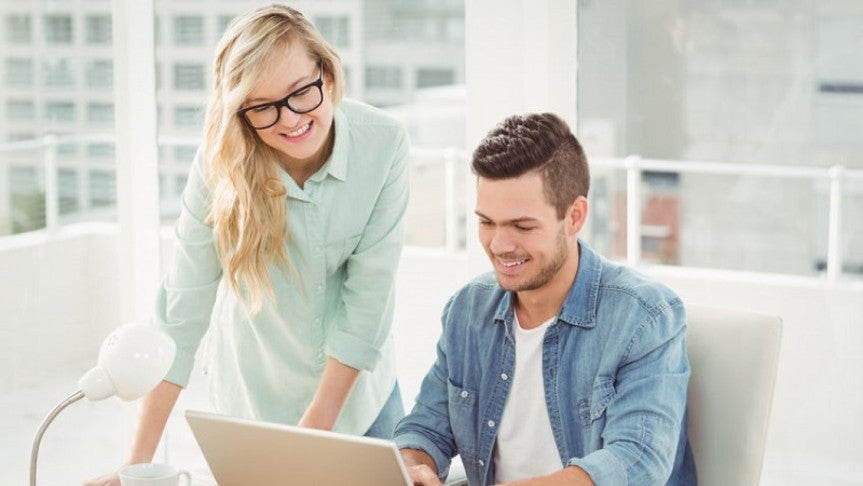 You spend most of your waking hours at work. You rarely get out for lunch, never mind dinner. You would like to meet that special someone, but you just do not know where to look. Suddenly, Cupid shoots his arrow, and it hits the person in the next office. Your heart starts beating faster, and blood rushes to your head. Out with all reason — love is in the air!
But how often do office romances work? When it ends, what will your life be like? Will you be looking around corners to make sure your former love is not in the hall? Will you avoid the company picnic for fear your ex will show a new love interest? It is not a way to live. Before you throw your next promotion to the wind, here are the reasons dating your co-worker might not be such a good idea.
You will deal with the real world and should be careful that, one of you may need to leave the job if things do not work out. If things do work out, one of you may have to go, because it might be against company policy to date fellow employees.
Let us say you become involved with someone in your department, and you receive a promotion. Now you are in a relationship with your subordinate. This opens up the possibility of blackmail. What happens when it comes to an unexpected situation?
If you do not have any plan regarding future, you should keep your office romance just between the two of you. You should not stop talking. When co-workers eventually find out, you may be the subject of ridicule and suspicion. If you want people to focus on your professional abilities, do not give them reasons to fuel the rumour mill.
If you do not continue the relationship, then break it mutually. It is not just about you. Do not create any chaos. That will be worst for both of your career and you will not be easy after the mess.
You may think this is a private affair. Logic tells you your romantic involvement will impact your co-workers directly. Never let people to talk lame.
If you are still in a relationship, do not engage yourself in physical relationship. That will really be awkward.