Enforcement of laws stressed for ensuring safe food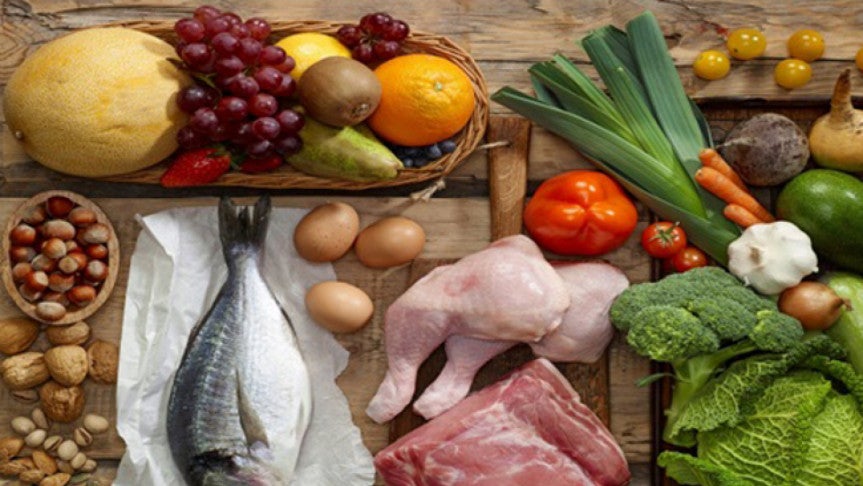 Dhaka: Speakers at a workshop on Tuesday called for proper enforcement of laws to ensure safe and hygienic food for all.
World Food Programme (WFP) and 9th BCS Forum arranged the workshop titled 'Food Safety and Food Security' at Officers' Club in the city.
The speakers said foods are adulterated in many ways, including using chemicals, but greater public awareness can ensure food safety.
Speaking as the chief guest, Principal Secretary to the Prime Minister Md Nojibur Rahman said the government is doing its best to ensure food safety, underscoring the need for creating more awareness about hygiene and adulteration in this regard. 'There're at least 18 laws for this, but their enforcement is very little,' he added.
WFP country representative in Bangladesh Christa Rader said the Bangladesh government is playing its role as a driving force of the food programmes.
There are still around 40 million people facing food insecurity in Bangladesh, she said, adding that it faces a loss of Tk 7 crore due to malnutrition.
'Bangladesh is spending 40 percent of its expenditure for food security programmes, and this investment is very crucial for further development keeping the loss in mind,' she said.
While presenting the keynote paper on food safety, Mahfuzul Hoque, Chairman of Bangladesh Food Safety Authority (BFSA), said safe food can be ensured through making farmers aware.
The organisation alone cannot fight the challenge, more public awareness needs to be created for this, he said.
Public Safety Division Secretary Mostafa Kamal Uddin said food, the first basic need of human beings, is now being adulterated for extra benefits. 'A social movement can fight the situation more effectively,' he said.
Acting Food Secretary Shahabuddin Ahmed said a sound and proactive nation is a must for sustainable development and food safety is very essential for this.