France facing Croatia in World Cup final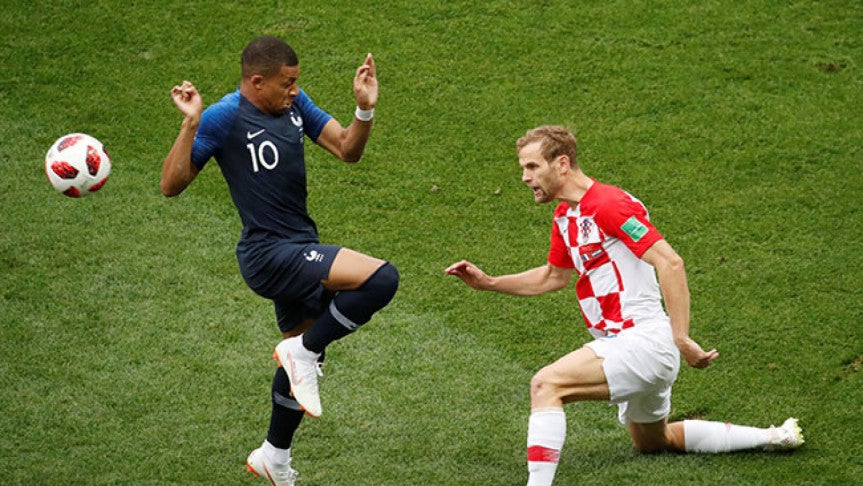 Moscow: Exactly and month and 63 games later, the 2018 World Cup has reached its climax when a young France side spearheaded by Kylian Mbappe and Antoine Griezmann is taking on Croatia at the Luzhniki stadium in Moscow on Sunday.
It is a final very few people could have anticipated four weeks ago, when the competition in Russia was just beginning.
Lionel Messi, Cristiano Ronaldo and Neymar have all gone home. So have the traditional powers of the international game - Germany, Brazil and Argentina.
Instead it is a gifted French side with the second-youngest squad at the tournament, embodied by the lightning-quick Mbappe, who face a Croatian team inspired by Luka Modric, arguably the finest midfielder in the world at the moment.
One of those two teams will become World Cup champion later Sunday.
The French, who won their only World Cup title at home in 1998, will be playing in their third final in 20 years. The Croats have the chance to win the biggest prize in soccer for the first time.
The match at the Luzhniki Stadium in Moscow caps a month-long tournament that started with 32 teams playing in 12 stadiums around Russia.