CIA chief to brief lawmakers on Khashoggi murder: report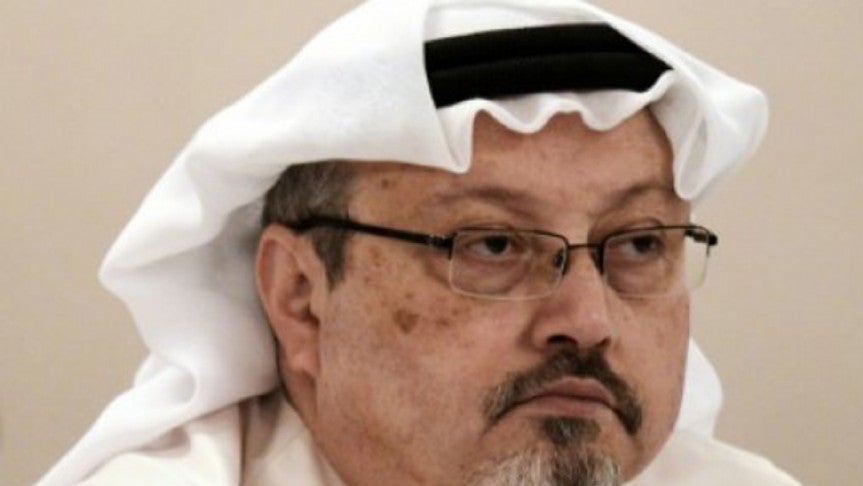 CIA director Gina Haspel has agreed to brief Senate leaders on what the agency knows about the murder of Saudi journalist Jamal Khashoggi, The Wall Street Journal reported Monday.
The briefing will take place on Tuesday, the Journal said, after the Central Intelligence Agency failed to take part when Secretary of State Mike Pompeo and Defense Secretary Jim Mattis spoke to senators on the issue last week.
Further details of the briefing were not available, and the CIA would not confirm or deny whether it would take place.
The spy agency is reported to have concluded with 'medium-to-high confidence' that Saudi Crown Prince Mohammed bin Salman directed the October 2 assassination of Khashoggi by a team of Saudis in the country's consulate in Istanbul, Turkey.
The veteran journalist was a strong critic of Prince Mohammed and had been resident in the United States, where he wrote about politics in Saudi Arabia and the Middle East for The Washington Post.
The Journal, the Post, and The New York Times have all reported that the CIA has evidence Prince Mohammed exchanged 11 messages with his close aide Saud al-Qahtani, who allegedly oversaw the murder, just before and after it took place.
The New York Times reported Monday that Haspel was furious over the leak of the CIA's conclusions, which increased pressure on the White House to take strong actions against the Middle East powerhouse.
With relations with Riyadh already fraught, President Donald Trump has declined to accept the conclusion that the powerful heir to the Saudi throne approved the murder, saying there is no direct evidence of it.
'It could very well be that the crown prince had knowledge of this tragic event – maybe he did and maybe he didn't!' Trump said in a statement on November 20.