18+ sites will require proof of age from July 15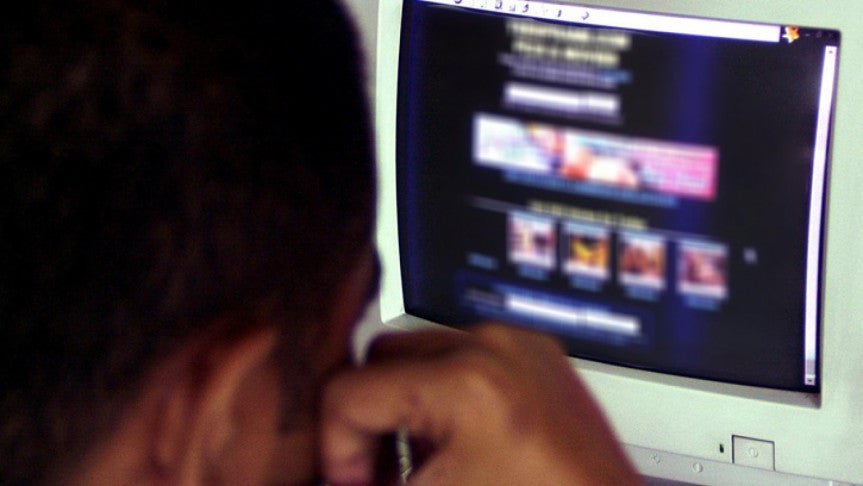 England: You will have to prove you are 18 to visit porn websites from July 15, the Government has said.
From that date, anyone visiting a porn site from a British IP address will be asked to prove they are of age to view the content.
There are a number of ways you can do that. The first – and definitely the most awkward – is to buy age verification cards from your local shop, reports the metro.co.uk.
A voucher, known as a PortesCard, will cost £4.99 for one device and £8.99 for multiple devices. Another option is to upload your ID documents online, although many porn-users fear that method puts their privacy and freedom online in jeopardy.
Rules for how the ban on under-18s will work were quietly passed by the House of Commons last year.
The ban on under-18s was approved as part of the Digital Economy Act, but the British Board of Film Censors had to come up with rules on how the age verification will work.
There will be several companies offering age verification systems, according to Stuart Lawley, CEO of AVSecure, which will offer one system next year, with a 'kitemark' style system to ensure the verification complies with the law.
Lawley said 60,000 shops in Britain will offer Age Verification cards (based on shopkeeper's assessment), which should be on offer before July.
Users who attempt to access adult content will instead see a page asking for proof of age, which will redirect them to an age verification service.
Age verification services will offer 'tokens' proving that people are over 18 will be stored in internet browsers, allowing users to log in to sites (once they've proved they're 18 and registered with an age verification system).