Explosive device and ammunition found at Christchurch property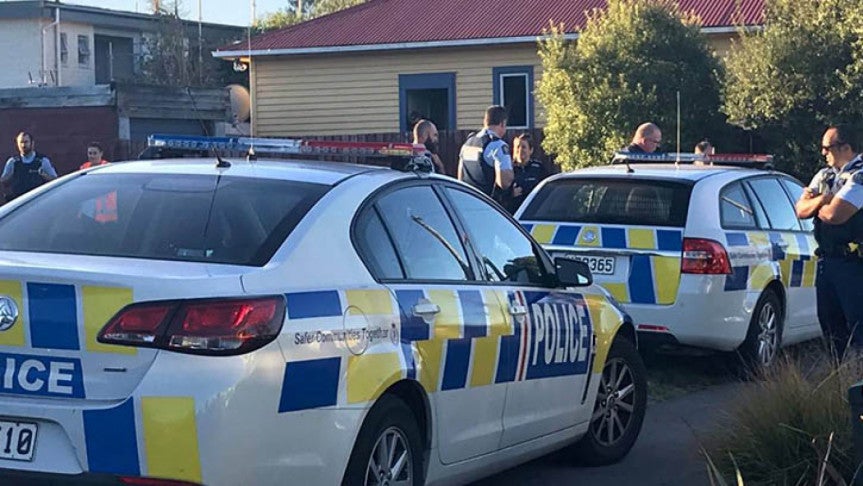 A suspected explosive device has been found at a vacant property in Christchurch.
Police found the package, along with ammunition, on Newcastle St, in the suburb of Phillipstown, Canterbury district commander Superintendent John Price said.
The New Zealand Defence Force Explosive Ordnance Disposal (EOD) unit made the package safe, Price said, reports www.stuff.co.nz.
A 33-year old man has been arrested.
Houses on Newcastle, Glasgow and Harrow Sts were evacuated as a precaution.
The New Zealand Defence Force Explosive Ordnance Disposal (EOD) unit were at the scene to deal with the explosives.
Several officers and a police dog entered a property on Newcastle St about 5:00pm. A drone was seen flying near the property. 
'Members of the community are asked to continue to report any concerning behaviour or activity in their neighbourhoods as we all work together to ensure the safety of our community,' Price said.
One Newcastle St resident was allowed back in to his home about 5:40pm.
'I saw all the cops all over the place ... about 3[pm] or something.'
A Glasgow St resident said police called his home and asked him to evacuate late in the afternoon. He was back home after 6pm.
At least 10 police cars and 20 police officers were standing on the corner of Harrow St and Bordesley St, near Newcastle St.
Police asked the public to avoid the area and a no-fly zone was in place over the area. 
St John spokesman Gerard Campbell said an ambulance was on standby in the area at the request of police. 
Fire engines were also at the scene. Fire and Emergency New Zealand directed all comment to police.