Coronavirus: Bangladeshi doctor in China donates face masks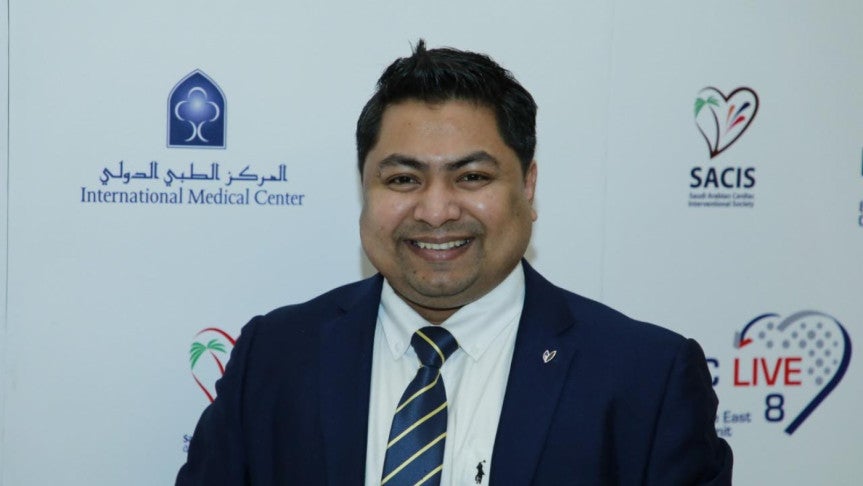 The deadly new coronavirus has been causing panic around the world for the past few days. The death toll till Monday, due to the virus, has climbed to 361 in mainland China.
While most of the deaths occurred in China's Hubei province, there is no way to know whether the virus will turn into a pandemic or if it poses greater danger to the world as no medicine or antidote has yet been discovered.
During such times of distress, Dr Misbahul Ferdous, a Bangladeshi physician in China, has extended a helping hand by distributing face masks to people.
Dr Ferdous is a physician at the Department of Cardiology in Fuwai Hospital in Bejing and Vice President of the Asian Society of Cardiology, reports the Business Standard.
On January 16, he traveled to Saudi Arabia for attending a conference. A day before he made his way back to Beijing, Dr Ferdous spent half a day to buy face masks from different medical stores in Saudia Arabia. From 14 shops, he bought 25 boxes of face mask with the correspondent.
After returning to China, he donated 100 pieces of face mask to Jinan Police Station and 300 pieces to Beijing Police Station. More than 400 face masks were distributed to his friends in Beijing, Shandong, Chongqing, Kunming, Ningxia, Sichuan and Anhui. Teachers in different cities received 170 pieces of face mask. The remaining 100 pieces were sent to his local community in Beijing and Shanghai.
Talking to The Business Standard, Dr Ferdous said that his family members, friends, and students told him not to go back to China, adding, "I felt I must go back and help my friends. As a doctor, I will be ashamed of my actions for the rest of my life if I run away from the current state of medical emergency."