Pathao co-founder Fahim Saleh found dead in NY apartment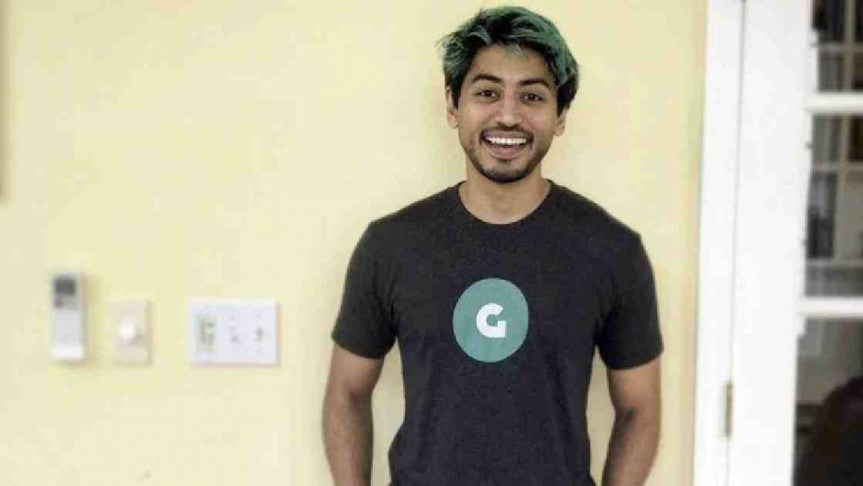 Fahim Saleh, tech entrepreneur and co-founder of Bangladesh ride-sharing app Pathao, was found dead at his apartment in New York on Tuesday.
The members of New York Police Department (NYPD) recovered the dismembered body of the millionaire tech entrepreneur from his swanky Manhattan condo about 3:30 pm( local time) on Tuesday, according to a report of Daily News.
An electric saw lying next to the remains was also found, said police.
Police made the grisly discovery in a building on E. Houston St. at Suffolk St. on the Lower East.
Saleh, a website developer turned venture capital, is the CEO of Gokada, a motorcycle-sharing company in Lagos, Nigeria. He bought the condo for $2.25 million last year.
NYPD spokesman Sgt. Carlos Nieves said all of the body parts were found at the scene but declined to give specifics on where.
The NYPD went to the seventh-floor condo after the victim's sister called 911. She came calling Tuesday because she hadn't seen her brother in a day, then discovered his dismembered corpse, an NYPD spokesman said.
Detectives took his sister to the 7th Precinct stationhouse Tuesday night, and ushered her away from reporters.
Later, two of Saleh's friends, a man and a woman, arrived at the precinct to check on his sister.
"He was extremely smart, ambitious, very kind," the female friend said. "Always smiling."
They described him as a self-made millionaire who brought tech companies into nations like Nigeria and Indonesia, an energetic person who loved gadgets and video games.
Though they believe he was targeted, he never acted like he was worried about anything, the friend said."He never said he was scared," the male friend said. "[He was] always very happy-go-lucky."
They said he had just moved in recently to this apartment - somewhere around the end of 2019. Saleh posted a photo of his new home on Twitter in December.
Saleh described his history as an entrepreneur in a series of posts on Medium.com. He got his start creating a prank calling website, then moved on to create a motorcycle taxi company in his parents' native Bangladesh.
Most recently, he started Gokada, a motorcycle ride-sharing company in Lagos, but the company faced setbacks and mass layoffs after Lagos banned companies like his in January.
According to Saleh's LinkedIn profile  he had over 15 years of entrepreneurial experience. His first company in high school generated over one million dollars in revenue.
After college, he taught himself how to program and started KickBack Apps, garnering over twenty-million downloads. Seeing an opportunity in his parent's native country of Bangladesh, he went on to co-found the largest ride-sharing company in the country valued at over $100 million - Pathao.
Fahim was also an active investor in emerging markets, investing first in Colombia's largest motorcycle ridesharing company - Picap, recently valued at $15 million.