Uncle, nephew electrocuted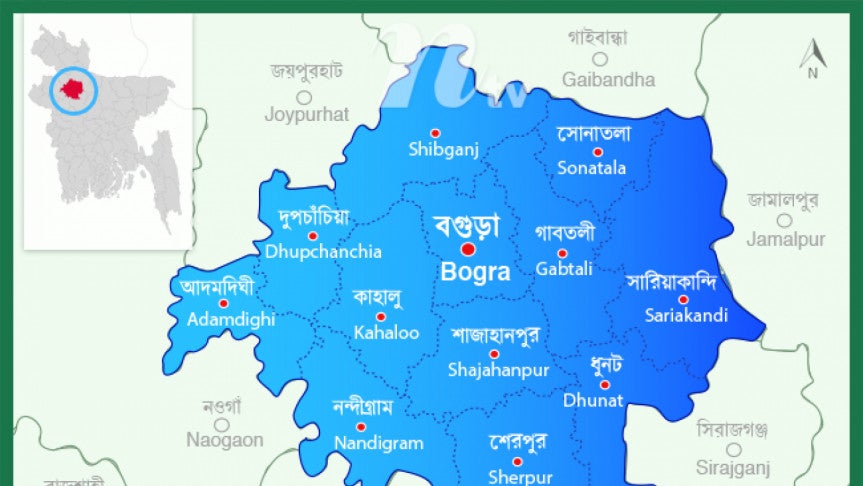 Bogra: An elderly man and his nephew died from electrocution at Soru village in Dhunat upazila on Monday afternoon.
The deceased are Safer Uddin and his nephew Abdus Salam of the village.
Witnesses said Safer Uddin was placing wet cloth on an electrical wire after taking his bath at about 2:00pm. He got electrified through the cloth.
Salam and Firoza Khatun, wife of Safer Uddin, were also electrocuted as they came to rescue Safer.
Critically injured Safer and Salam died on the way to Dhunut upazila health complex.