1 Bangladeshi killed in BSF firing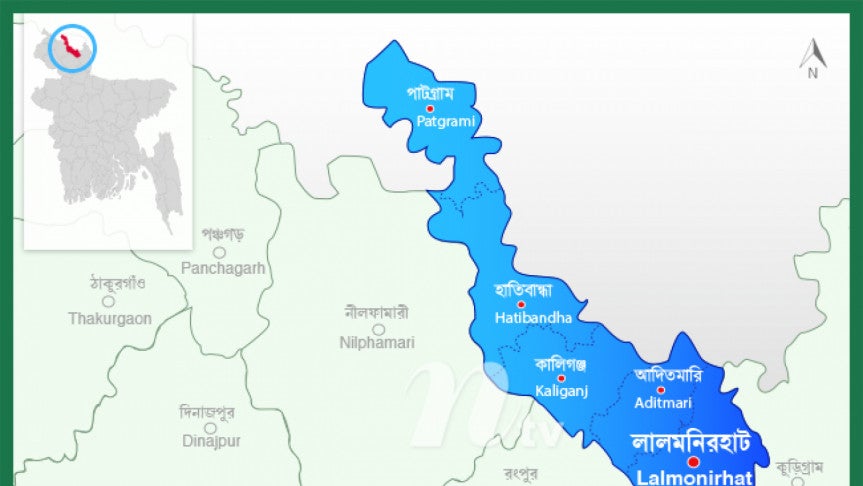 Lalmonirhat:  A Bangladeshi was shot to death by Indian border force, Border Security Guard (BSF), at Aditmari upazila in Lalmonirhat on Thursday night.
The deceased is Rahim, a resident of Chaoratir village of Durgapur union. 
At least four people including a woman were also injured during the firing. The injured are Sultan, Shaju, Shuman, and Rabeya. The injured were taken to local hospital where Sultan was shifted to Rangpur Medical College Hospital as his condition deteriorated.
Lalmonirhat BGB 15 Battalion commanding officer colonel Bajlur Rahman Hayati said the BSF members chased Bangladeshi cattle traders while they were returning from India. The local people of Durgapur border and BSF members involved in a clash at about 8:00pm as the Indian border troops tried to snatch the cattle after entering into Bangladesh border. 
At one stage of the clash, BSF men opened fire and left five Bangladeshis injured. Later, Rahim died after he was taken to the hospital.
Local people claimed the BSF members snatched four cattle from them.
The BGB official said the bodies were taken to Rangpur Medical College Hospital for autopsy.