Tangail-4 by-polls activities postponed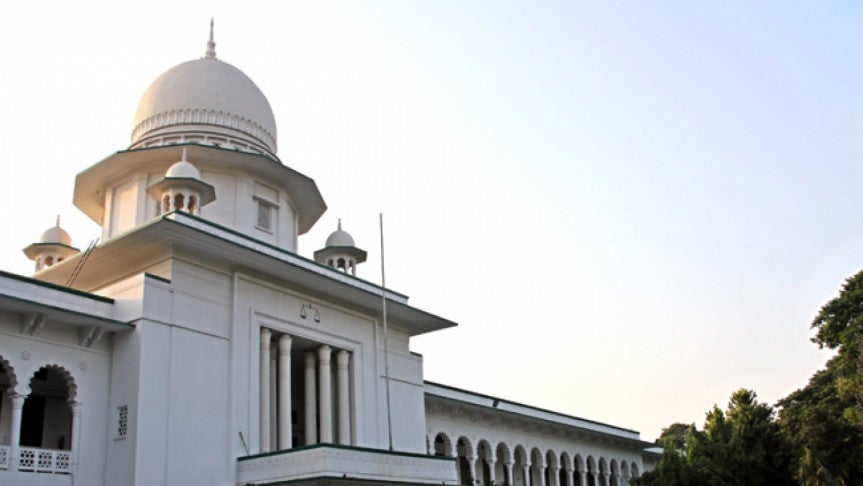 Tangail: The appellate division of Supreme Court postponed all electoral activities of Tangail-4 constituency by-polls.
The court also fixed 2 November for the hearing on the appeal seeking stay on an order given by the High Court that validated Abdul Kader Siddique's nomination for the Tangail-4 by-polls.
Appellate division chamber Justice Syed Mahmud Hossain issued the orders after concluding a hearing on Tuesday afternoon.
Attorney general Mahbube Alam was present during the hearing on behalf of Election Commission while AJ Mohammad Ali was on the side of Kader Siddique.
Earlier, the by-election to Tangail-4 constituency was rescheduled on 10 November instead of 28 October.
The parliamentary seat-133 (Tangail-4) remains vacant since 1 September as sacked minister Abdul Latif Siddique quit his parliament membership on the same date.
The former Posts and Telecommunications Minister was dropped from the cabinet and stripped off his membership of the ruling Awami League in October last year amid a wave of criticisms following his derogatory remarks on hajj and Tabligh Jamaat in the USA last year.