Bullet-wound body recovered from Beribadh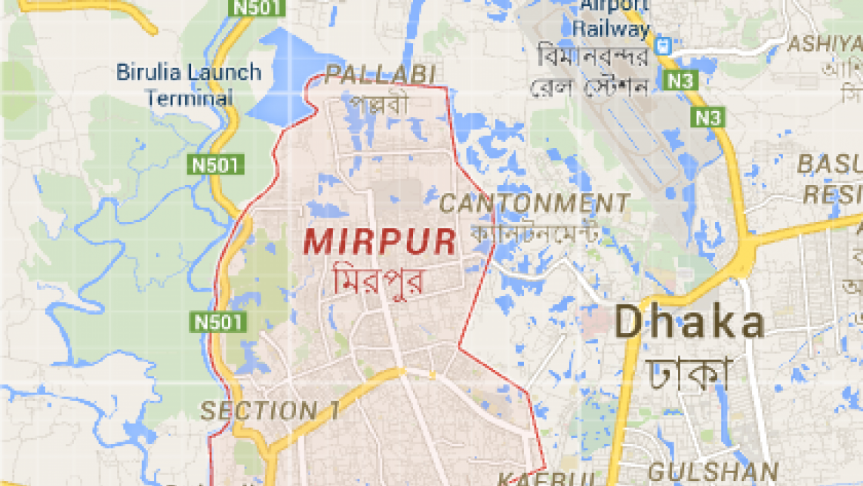 Police on Friday recovered a body reportedly having several bullet wounds from the Mirpur Beribadh area in Dhaka.
"A patrol team has recovered the body from the area in early morning. The body has four wounds in the back," said Rupnagar police duty officer sub inspector Babul.
He said the name of the deceased was yet to be identified.
A police official from the station, however, said that the wounds were bullet injuries.
Rupnagar police sub-inspector Monirul Islam later took the body to the Dhaka Medical College Hospital morgue at 11:05am.