Tax official reportedly commits suicide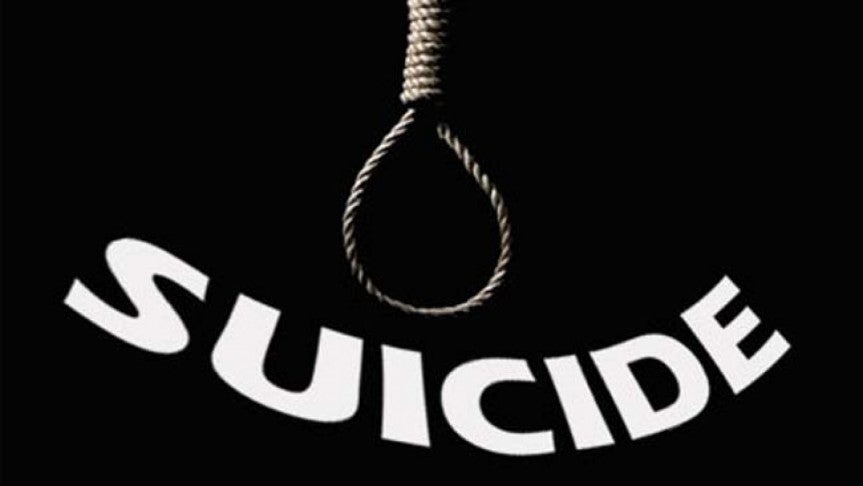 Bhola: A tax official has reportedly committed suicide by hanging himself at the government staff quarters on Gazipur road in Bhola town.
The deceased was Shahinur Rahman Jimi, an Assistant Commissioner of Taxes of the district office hailing from Paikgachha upazila of Khulna.
Bhola Police Station Officer-in-charge Mir Khairul Kabir told news agency UNB that Shahinur used to live at the quarters along with his wife Joba.
In the early hours of Friday, he locked into an altercation with his wife over family affairs, he said quoting locals.
At one stage, the tax official locked his wife in a room of the quarters and hanged himself from the ceiling with a towel in another room at about 2:00am on Friday, the OC said.
Police recovered the body and sent it to Bhola Sadar Hospital for autopsy.
Locals said Shahinur married Joba, his classmate at Jahangirnagar University, about two years ago. Joba, who was a journalist of a private television channel, is now pregnant.