Attack on Comilla BNP polls campaign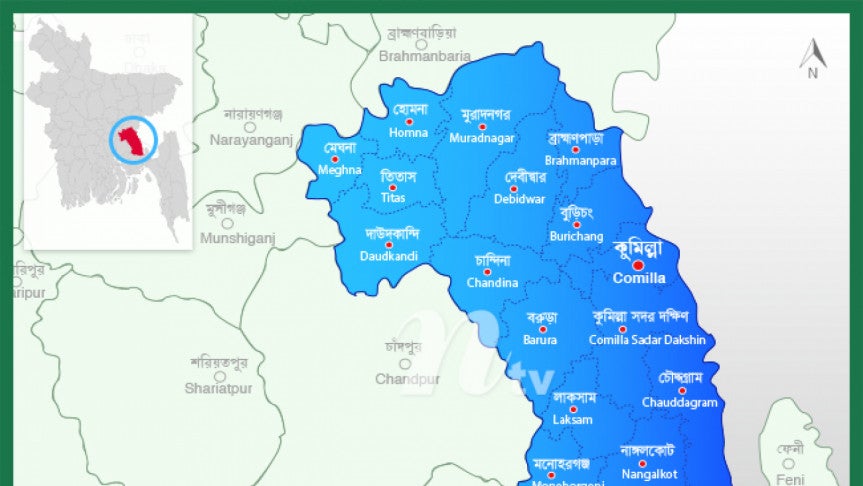 Comilla: Former lawmaker and BNP leader Anwarul Azim's motorcade reportedly came under attack by activists of Bangladesh Chhatra League (BCL) and Swechchhasebak League during electioneering for the upcoming municipality polls at Gazimura in Laksam upazila on Thursday morning, reports United News of Bangladesh.
Anwarul Azim alleged a group of activists led by Laksam upazila unit BCL president Shihab Khan and Swechchhasebak League secretary Jahangir Ahmed attacked his motorcade as he was going to Gazimura to conduct a mass contact in favour of BNP-backed mayoral candidate at about 10:00am.
Five people, including the BNP leader's personal secretary Amanullah and driver Khorshed, received injuries in the attack.
Laksam police went to the spot and chased off the attackers.
Additional policemen were deployed to avert further troubles in the area.