340 children raped in 7 months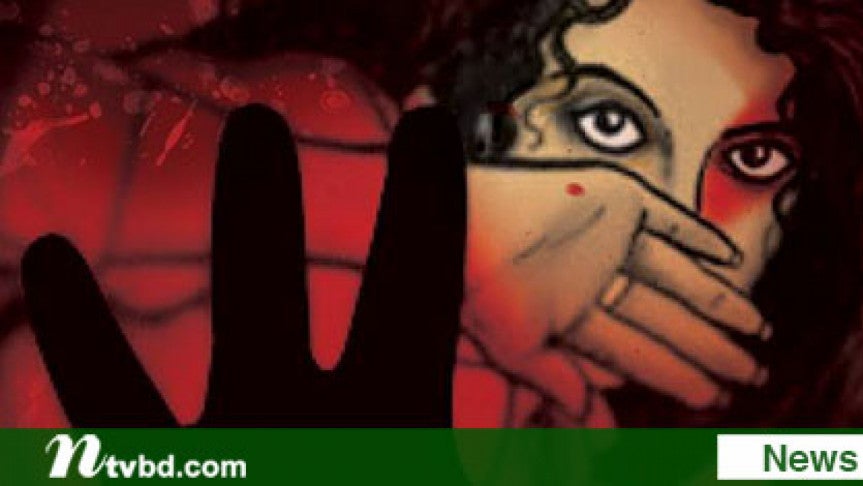 Dhaka: A total of 340 children, including 24 physically challenged ones, were violated in the country in the last seven months of the current year, according to statistics of Child Rights Advocacy Coalition in Bangladesh.
Of them, some 46 fell victims to gang-rape, the data say adding that two children were raped every day in the country on an overage.
According to the data of Bangladesh Human Rights Implementation Society, a total of 32 children were raped in July last.
Unofficial data say over 22,000 women and children took treatment from one stop crisis centres installed in 10 public hospitals after they were victims of rape and other violation during 2001-2015.
Recently, a three-year-old girl was killed in the capital's Badda after being raped by a neighbour.
In a statement on Tuesday, the Child Rights Advocacy Coalition in Bangladesh voiced grave concern over the rise in children's molestation in the country.