Pabna rival attack: Another dies in hospital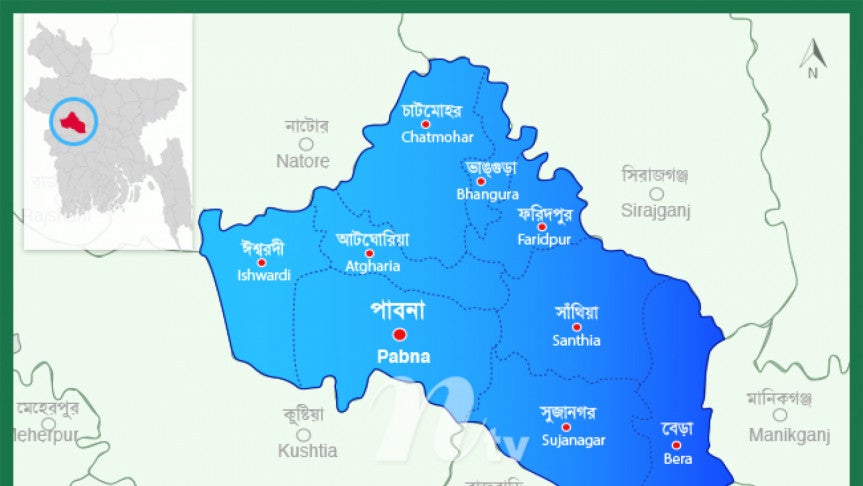 Pabna: Another man who was injured in an attack by rivals following a previous enmity at Paida village in Sadar upazila on Sunday died at a Rajshahi hospital on Friday, raising the death toll from the incident to two.
Arjan Sardar, 60, a former UP member, succumbed to his injuries at Rajshahi Medical College Hospital (RMCH) in the early hours of Friday, reports UNB, a local news agency.
Earlier, Mirza Makbul Hossain alias Dulal Master, 52, former assistant organising secretary of district BNP and a retired schoolteacher, was killed and two people, including Arjan, were injured in the attack on 20 December.
Locals said a group of miscreants swooped on Dulal while he was working in his cropland at about 3:00pm and beat him mercilessly, leaving him critically injured.
Arjan Sardar and BNP activist Ahmed Ali, 30, were also injured in the attack as they tried to save Dulal Master.
The injured were rushed to Pabna General Hospital where doctors declared Dulal Master dead.
The injured were later shifted to the RMCH following deterioration of their condition.