NHRC chief blames 'impunity culture' for growing rape incidents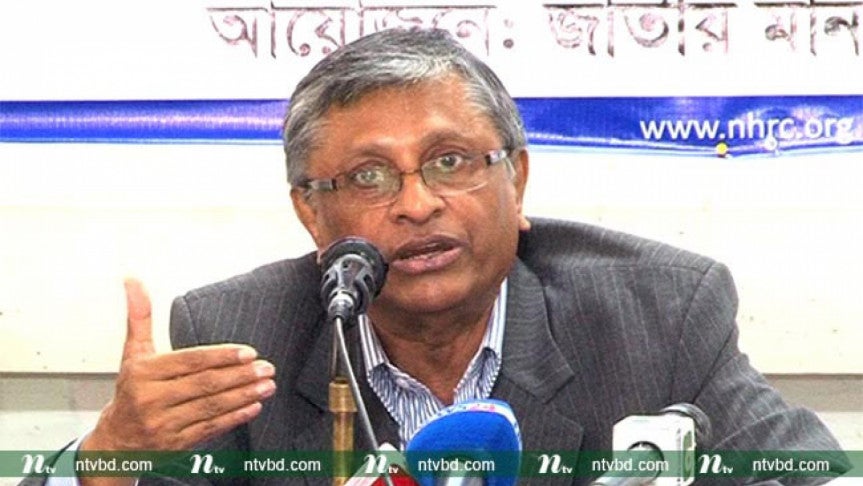 Dhaka: Expressing concern over the growing incidents of rape in the country, National Human Rights Commission (NHRC) Chairman Kazi Reazul Hoque on Thursday attributed such hatred acts to social instability and the culture of impunity.
"It's necessary to immediately arrest the accused, produce them before the court, complete the investigation properly and dispose of the cases rapidly," he said in a statement.
The NHRC chief said some miscreants are committing crimes like rape and violence against women under the political and administrative cover.
He said the criminals involved in such crimes have gone out of control as justice cannot be ensured timely.
Reazul urged the law enforcement agencies to strengthen the security measures to protect the citizens.
He hoped that the law enforcement forces will arrest Badal Miah, who allegedly raped a girl for seven months keeping her confined to an abandoned house in Tangail, quickly and take necessary actions to mete out exemplary punishment to those involved in the incident.
The national rights boss said the Commission has started taking steps to provide legal support to the rape victims within their own capacity through the Commission-appointed panel lawyers.
The statement also narrated the rape incidents that took place in various parts of the country recently.