10 people hurt in AL infighting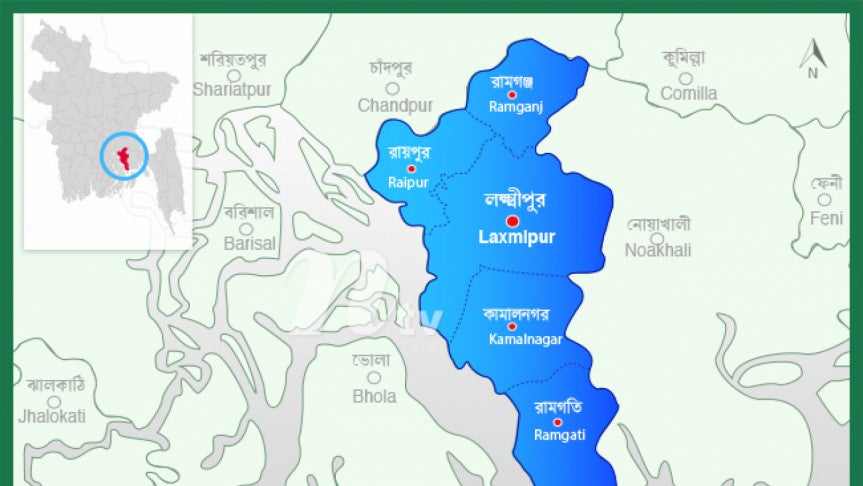 Lakshmipur: At least 10 people were injured in a clash between the activists of Awami League (AL) and its affiliate organisation Juba League over establishing supremacy at Tomij Market in Lakshmipur on Friday, reports local news agency UNB.
AKM Badrul Alam Shammi, a member of district unit AL, said they organised a meeting at Temuhoni Lillah Mosque area on the occasion of death anniversary of Nazir Ahmed Bhuiya, a former president of district unit AL, on Friday.
A group of AL activists brought out a rally from Shakhari Para area in the town to join the meeting in the afternoon.
When the rally reached Tomij Market area, a group of district unit Jubo League, led by its joint-convener AKM Salauddin Tipu, swooped on the procession and attacked each other, triggering a clash.
Ten people including AKM Badrul Alam Shammi and Abdur Rahim Saudagar, president of district unit Soinik League, were injured in the clash.
Police went to the spot and brought the situation under control, said Abdullah Al Mamun bhuiya, said Sadar police.
The injured were taken to Lakshmipur Sadar Hospital.
Connected, Salauddin Tipu denied his involvement in the clash.