Magura municipal office torched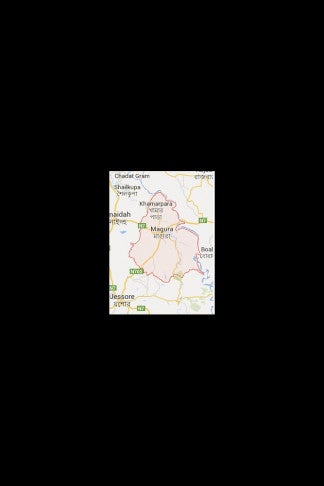 Magura: Miscreants torched the municipal office of Magura on Saturday night by pouring petrol, burning down some documents and papers.
Fire service officials said miscreants stormed the district municipal office around 10:00pm and set it ablaze by pouring petrol.
On information, a fire fighting unit rushed in and doused the blaze with half an hour of frantic efforts.
Sadar Police officer-in-charge Jahangir Alam said BNP-Jamaat activists might have torched the office for the hartal and blockade.