Teenager 'raped' in Chuadanga, 2 held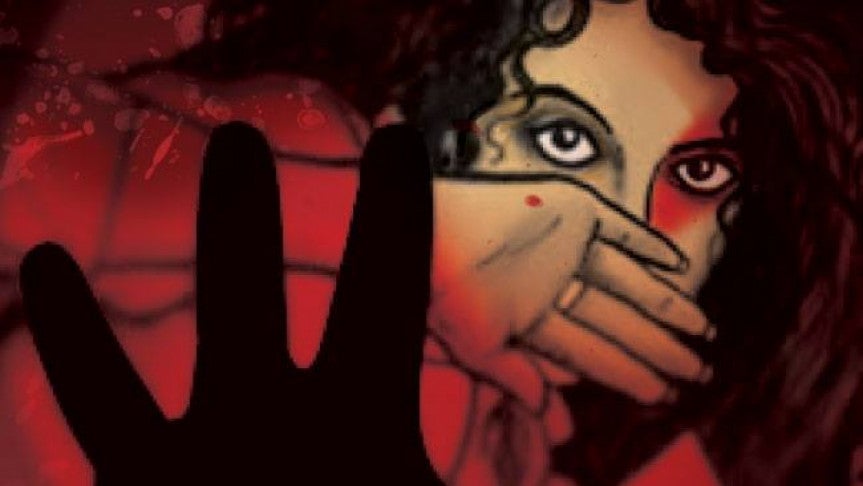 Chuadanga: A teenage girl was raped allegedly by a young man at Notipota villege in Damurhuda upazila on Sunday night.
Police arrested the alleged rapist and his associate in this connection.
The arrested are Tuhin, about 30 years old, the alleged rapist, from Beelmaria village in Lalpur upazila of Natore district and his associate Shukur Ali, about 32 years old, from Notipota village of Damurhuda upazila.
Police said the victim came to visit her elder sister's home at Notipota village from Komorpur village of the upazila few days ago.
On Sunday night, Tuhin and his associate Shukur Ali allured her to go outside (a field of the village) and raped her.
Hearing the screams of the victim the villagers held Tuhin and Shukur Ali from the spot and gave them a mass beating.
On information police rushed to the spot and rescued them and took them to police station.
Abu Zihad Fokhrul Alam, officer-in-charge of Damurhuda police, confirming the incident said a rape case was filed with the police station in this connection.