Snake charmer dies from cobra bite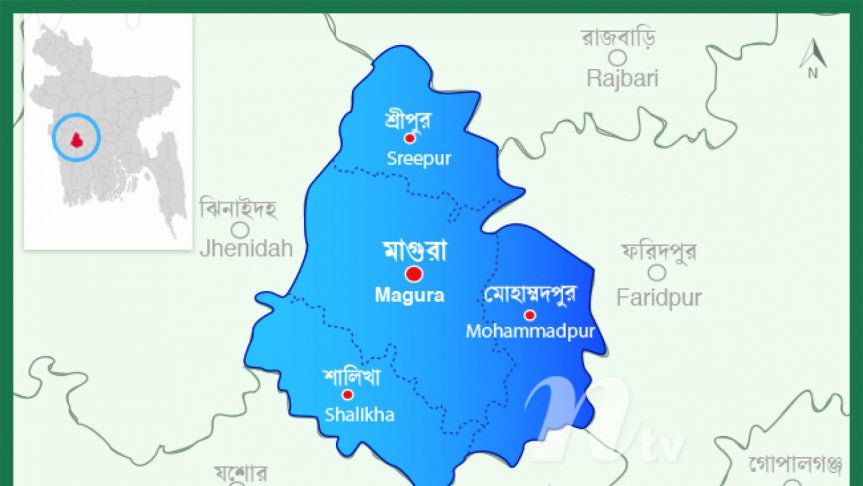 Magura: A snake charmer, who used to rear snakes at his house at Tupi Para village in Sreepur upazila, died from cobra bite on Sunday evening.
The deceased's family members said Rashedul Biswas, about 30 years old, son of late Chhaken Biswas, reared snakes in his house for long.
He fell seriously sick after his snake bit him on Saturday morning.
He was taken to local shamans. He died on way to Faridpur Medical College and Hospital (RMCH) on Sunday as his condition deteriorated.