'Cattle thief' beaten to death in Chuadanga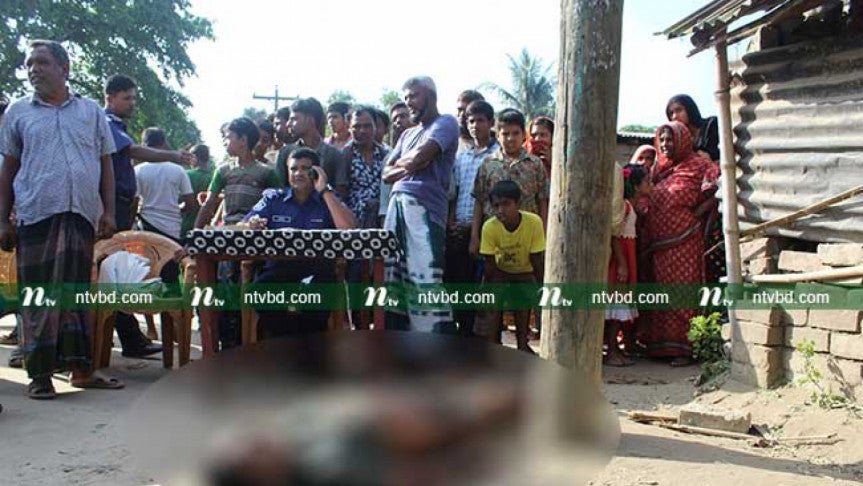 Chuadanga: A suspected cattle thief was beaten to death by a mob at Ramannagar village in Damurhuda upazila early Saturday.
The deceased is Shafiqul Islam Shafi, about 31 years old, son of Sadar Mallik, a resident of Komorpur village of the upazila, used to live at Belgacchi village of Sadar upazila.
Quoting locals, Abdul Momen, additional superintendent of police, said that a gang of thief stole an ox of Tokon of the village around 4:00 am.
Later, the villagers found four thieves along with the bull in a field around 4:30 am.
The villagers caught Shafiqul while three other thieves fled away.
Later, the villagers beat him mercilessly, leaving him dead on the spot.
On information, Md Kalimullah, assistant superintendent of Damurhuda-Jibannagar circle and Abu Zihad, officer-in-charge of Damurhuda Model Police Station visited the spot and recovered the body of the thief.